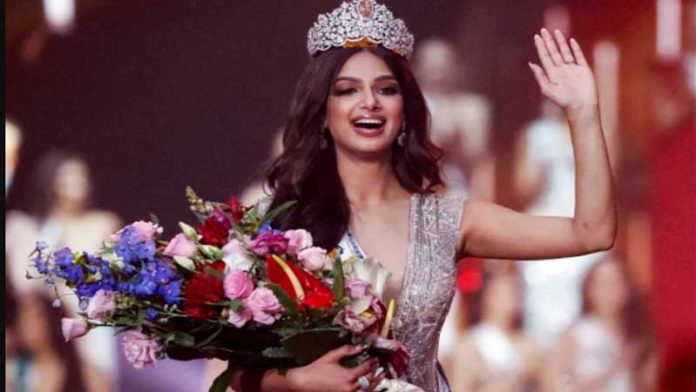 Harnaaz Sandhu of India, crowned the 70th Miss Universe, outperforming the field of some 80 contestants in a beauty pageant held in Eilat, Israel.
Although the pageant was in tremendous controversy due to politics and the ongoing Pandemic, the show went successfully.
The pageant included a series of interview sessions, displaying national costumes, public speaking skills, and swimwear.
Sandhu's Powerful Message in the Final Round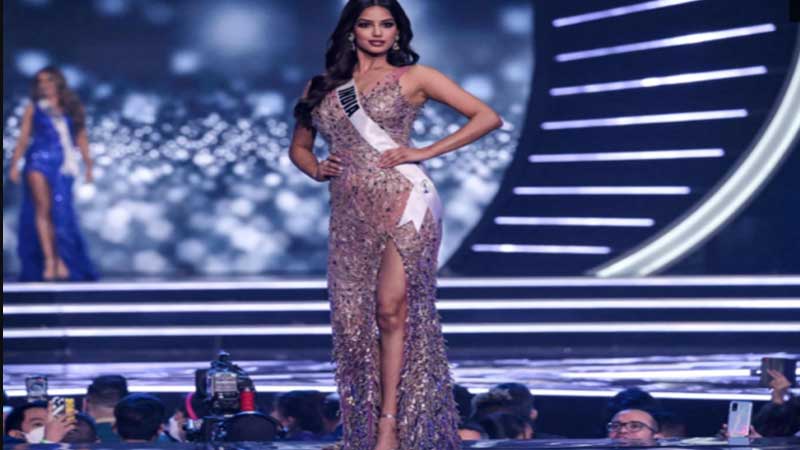 "Know that you are unique, and that what makes you beautiful. Stop comparing yourselves with others. And let's talk about more important things that's happening worldwide. I think this is what you need to understand; come out, speak for yourself because you're the leader of your life; you are the voice of your own. I believed in myself, and that's why I'm standing here today."

— Harnaaz Sandhu, Miss Universe (India).
In the final round, the panel asked her to give a piece of advice to young women about the way they should deal with present-day pressure. Her powerful message to the young women was that the best thing they can do is believe in themselves in the current scenario where youth are facing enormous pressure. 
The young generation needs to believe in uniqueness, which is the true definition of beauty. This generation needs to put an end to comparing themselves with others. And start focusing on the more significant things happening worldwide.
This exquisite and powerful message was welcomed with immense applause.
Chandigarh-based Actress-model Harnaaz Sandhu, is pursuing her master's degree in public administration. While expressing her feelings after the win, she expressed it "as overwhelming". She made history, as India received the crown after a long 21 years.
You May Love to Read: Although you are beautiful and perfect, still if looking or feeling more feminine is crucial to you, ask yourself why?