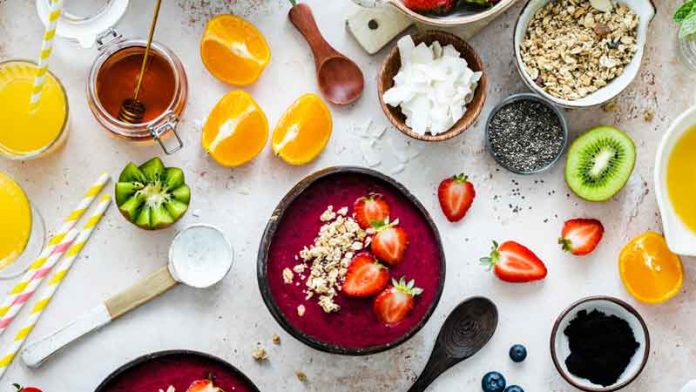 We all enjoy eating our favorite food or snacks while watching movies or our favorite Netflix series, but we often have to take one step back due to ample reasons that frequently reflect our health concerns. Furthermore, we look forward to healthy movie night snacks ideas or preferably any low-calorie movies snack. However, the hunt to find the same isn't easy. Thus, we end up buying the traditionally old snack, which contains a high-calorie content; additionally causes harm to our body initially starting from stomach bloating.
Whenever we plan for the next movie, the first thing that triggers most of our brains is the food we will be munching there. Simultaneously we deserve a healthy movie snack idea. Though it is challenging to sneak inside the theatres with your healthy movie night snack, and if you are truly dedicated, you can get healthy movie snacks to enjoy your movie night. On that note, I quote,
The only love you need is the love of food, be wise while choosing it.
10 Healthy Movie Snacks to Try Once!
Let's check the list below of 10 Healthy snacks you can prefer to buy or instead prepare at home yourself for your next movie night with your girlfriends. 
1. Popcorn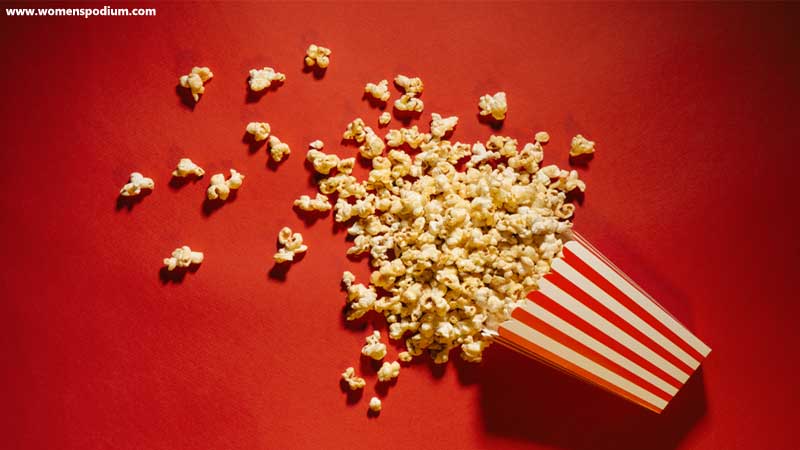 Popcorn is the most favorable movie snack when it comes to satisfying our appetite. It is healthy when you coat it with just salt since it has nutritional benefits too. Additionally, since it contains protein, vitamins, minerals, and fiber, it adds to the overall health benefit. Furthermore, it does not have cholesterol and is low in fat and sugar. Therefore, popcorn is a low-calorie movie snack. As of now today, people are extremely conscious about their health and they prefer air-popped popcorn.
2. Sweet Potato Chips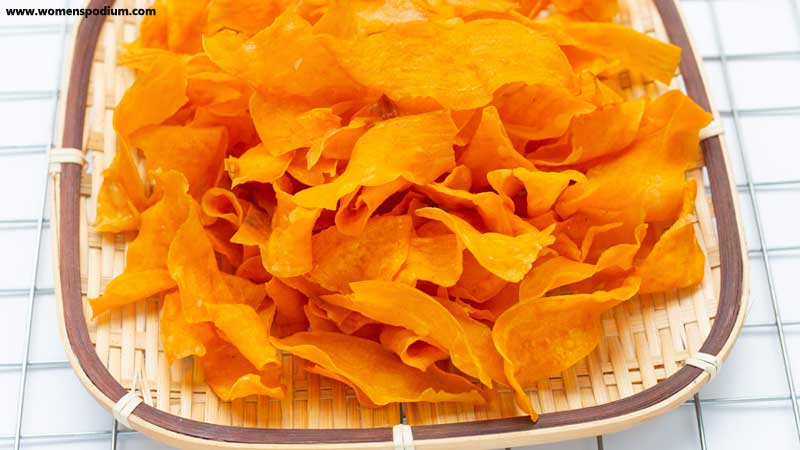 Sweet potato is exceptionally nutritious since it has high fiber content and antioxidants; it also helps to keep our gut healthy. You can make baked sweet potato chips. Either you can slice them finely or rather make thick round chips and garnish them with an avocado mix. Garnishing them with the avocado mix will be a cherry on the top. Since avocado contains potassium, it is highly beneficial to prevent kidney failures. Also, avocados are overloaded with fibers that are very salient in the gut bacteria in our intestines.
3. ChickPeas Snacks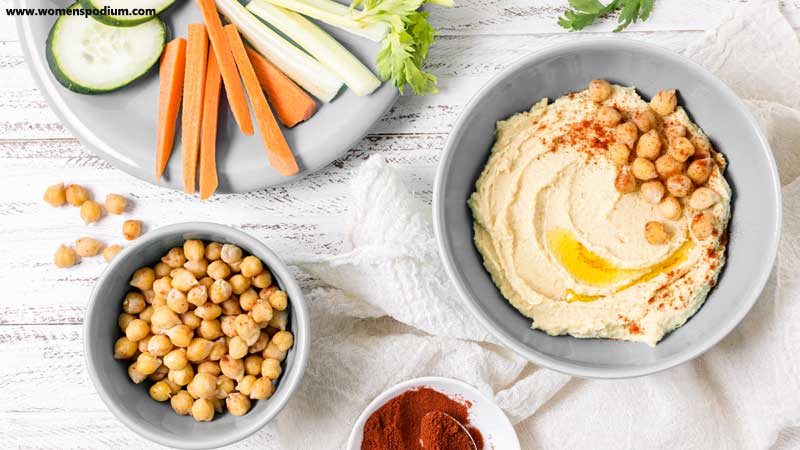 Chickpeas are low-calorie movie snacks but are a great source of fiber and protein. They have always been everyone's favorite snack item. It is not just a healthy movie night snack, but it is also helpful to improve digestion. Simultaneously you can add your favorite spice to the chickpea to get a tasty outcome.
4. Onion Chips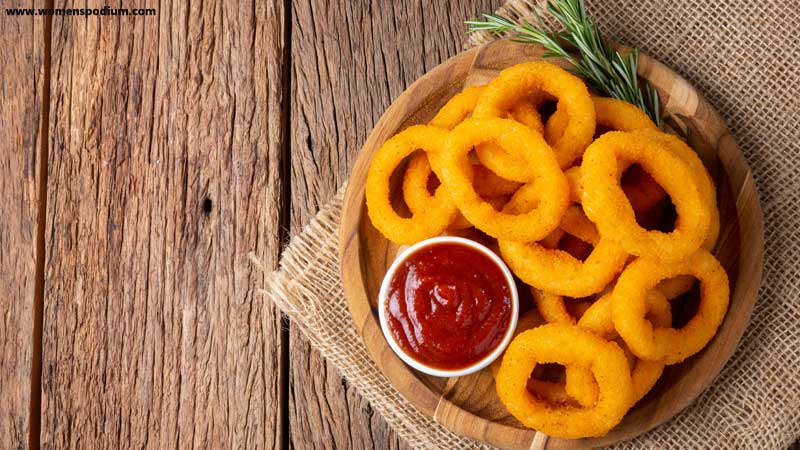 When we talk about onion, it helps control our blood sugar level and boost digestive health. Consequently, children often hate onions, but it becomes a healthy movie snack idea due to its nutritional value. We can make onion chips and garnish them with onion powder or chili powder. Due to this, the onion chips taste like high-calorie Pringles.
5. Fruit Salad with dips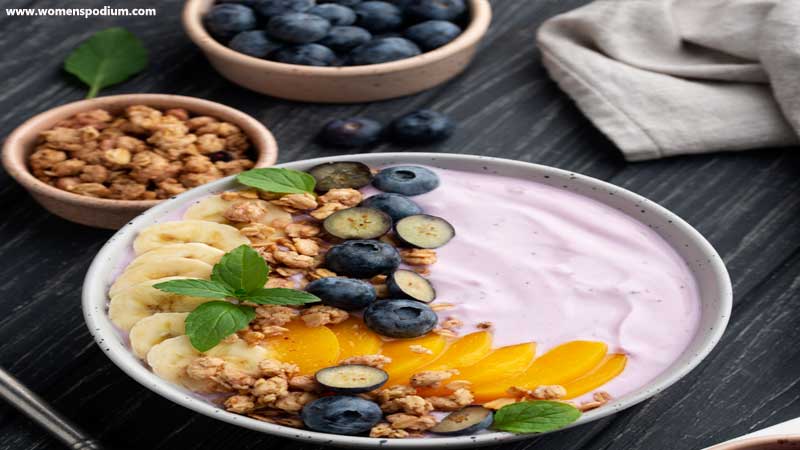 Fruits have a prominent role in strengthening and nourishing our bodies. In that instance, fruits can be a healthy movie snack idea. However, you can make your fruit salad with dips that can be yogurt or sugar-free chocolate to make it both healthy and favorite.
6. Date Bars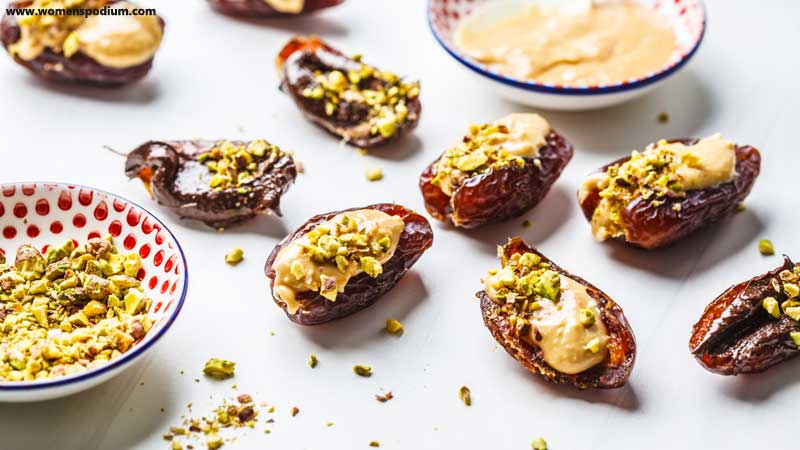 Dates are incredibly nutritious. Since they help fight diseases because of their antioxidant nature, they also promote brain health. Additionally, you can make date bars. However, if you require protein with it, you can always pair it up with peanut butter.
7. Carrot Crackers
Whenever we look for a healthy movie snack idea, we can connect to carrot crackers which is not just a perfect healthy snack but also remarkably tastier. Simultaneously, you have to cut carrots in different shapes, roll them in the dough mixed with herbs, and bake them. Carrots link to direct low cholesterol levels and are thus weight loss friendly.
8. Oatmeal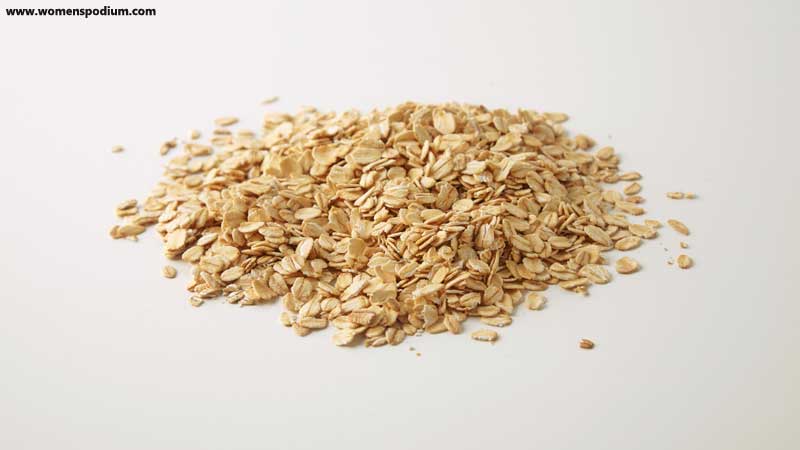 Whenever we are heading for movies, or we need ideas for healthy movie night snacks, we often look for something which is soluble and has numerous benefits. You can try oatmeal since it helps in weight loss and reduces the risk of heart disease. All you have to do is boil some oats and add sugar-free date bars and almond milk to increase its nutritive value.
9. Crunchy Beans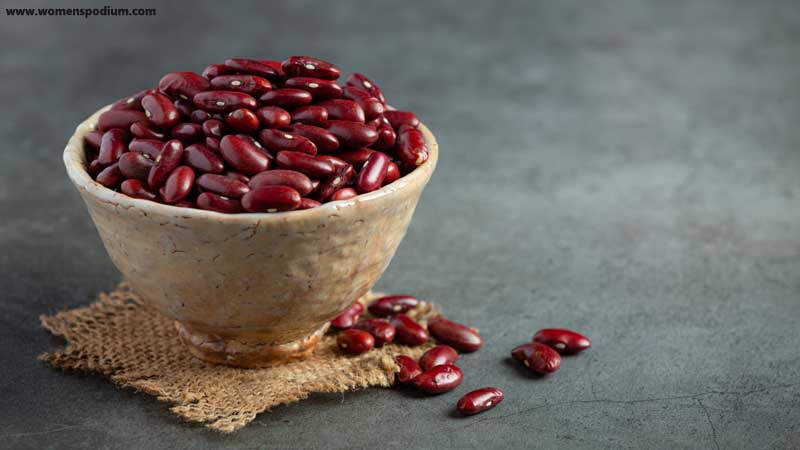 Beans have a very dominant role when it comes to health benefits. It not only reduces the risk of cancer but also prevents fatty liver acid formation. But we have often seen that the majority of people do not like beans. However, if you roast and drizzle some oil and salt on them, you can get a tasty, healthy movie night snack. The significant quality of these beans will be their crispy and crunchy outer covering.
10. Healthy Fries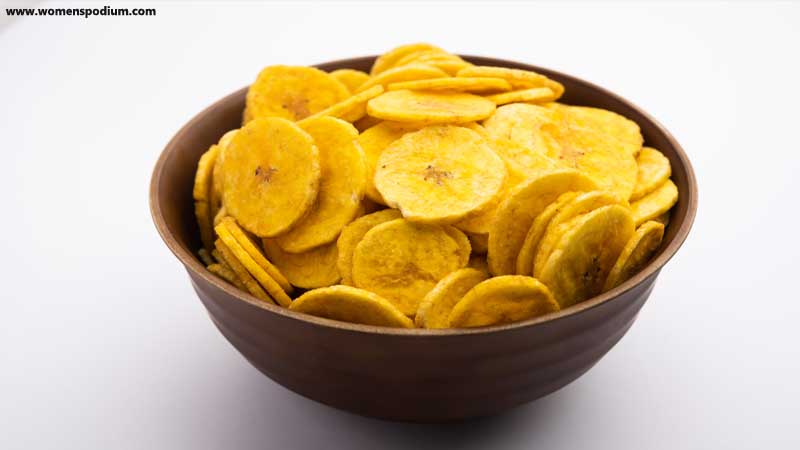 Most of us are in love with traditional potato fries, but it is unhealthy due to the potato and cheese content. And here, one should prefer to explore and try something new. For example, raw bananas are a perfect substitute. They help in weight loss and are great for people who have diabetes. You can slice the raw banana in round chips, and shallow fry them; dust your favorite spice powder on them to get the perfect healthy night snack outcome.
The Perfect Health Outcome
Food is the perfect escape from the world. However, movies just add to the entire mood when you are struggling. Just pair both of them; what else can you expect if you want something exceptional. But since health is vital, you need to be aware of the unhealthy food that can result in medical conditions later. Therefore, it is always advised to go for a healthy night snack that has low-calorie content and is also available to buy at places. Additionally, you should consider making these food recipes at home. And to start with, you can always try the above shared ten healthy movie night snacks with your twist and turns.
Also Read: Why a husband or son can't cook? Don't you think every family member must know or learn how to cook?