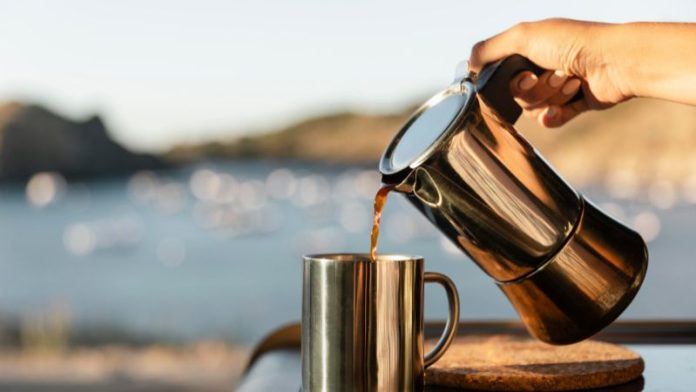 A refreshing cup of coffee is all you need to kick-start your day. While travelling, getting freshly brewed coffee is what people mostly miss. Unfortunately, it's hard to find coffee that suits your taste while travelling. If you're a frequent traveller, then a travel coffee maker should be a must-have in your luggage. It's economical, and you can prepare a delicious cup of coffee according to your taste in no time. There are numerous types of coffee makers available in the market, but how to choose, what to look for and which coffee maker is best are some common concerns. While travelling, we need a coffee maker that is compact and convenient to use. However, espresso, pour-over, and French presses are the most practical choices.
How To Choose The Right Travel Coffee Maker – Electric vs Manual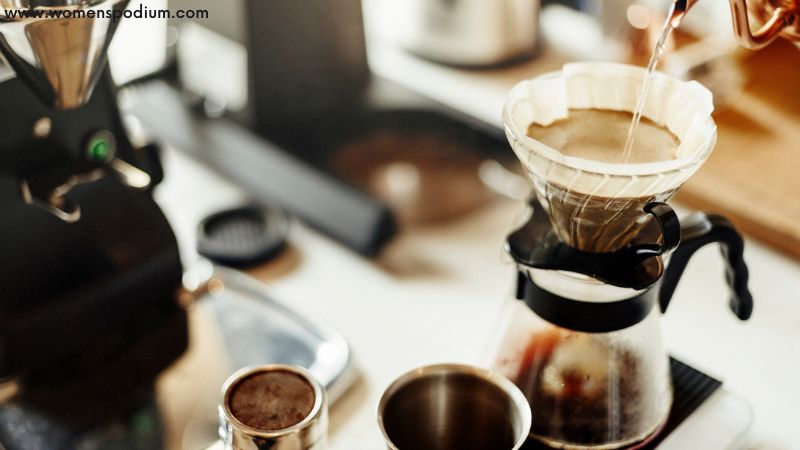 No matter where you travel, having your favourite caffeine will make your trip more enjoyable. However, the question arises of what to look for while purchasing a handy coffee maker. When purchasing a coffee maker, many things should be considered, like personal preference, size, price, convenience, and power. Let's discuss in detail what to look for.
What Type Of Coffee Do You Like?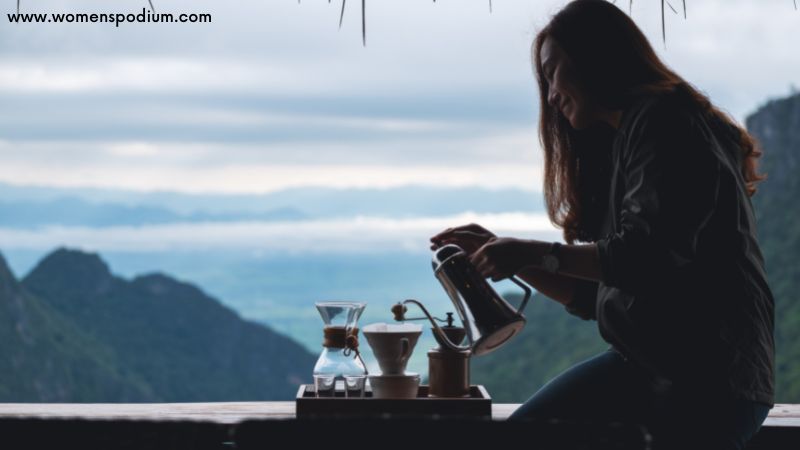 The first question you need to ask yourself is what type of coffee you like. Whether you want expresso, French press, cold coffee, pour-over, or auto drip. There is a different method of brewing these coffees, as with espresso, which is made by pouring hot water over finely ground coffee beans. When using the pour-over method, coffee grounds are poured into a filter, and water and coffee drip into the mug. Also, in a French press, coffee beans are submerged in hot water to capture coffee's naturally rich and strong taste.
Size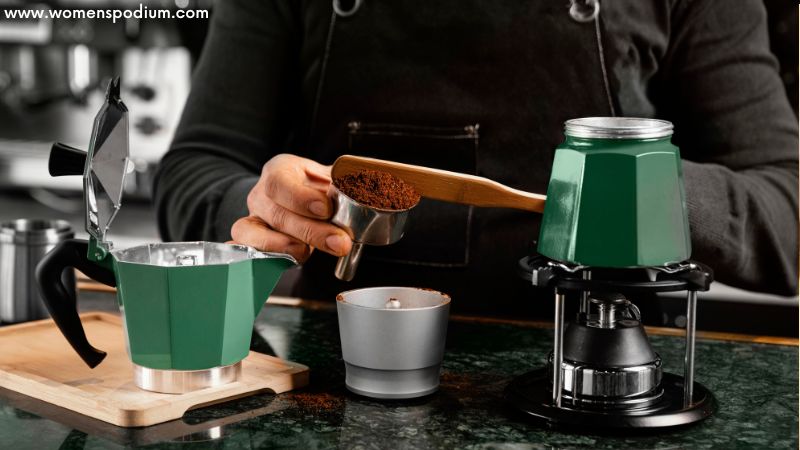 The size of a coffee maker is an important thing one should look for. A coffee maker should be small, compact, and easy to use. Manual coffee makers should easily fit in your bag. On the other hand, electric coffee makers brew coffee and take up more space than manual coffee makers. Also, electric coffee makers come with an insulated steel travel mug, are easy to clean, and are less messy. Portable, manual coffee makers are more convenient for hiking and camping trips.
Portability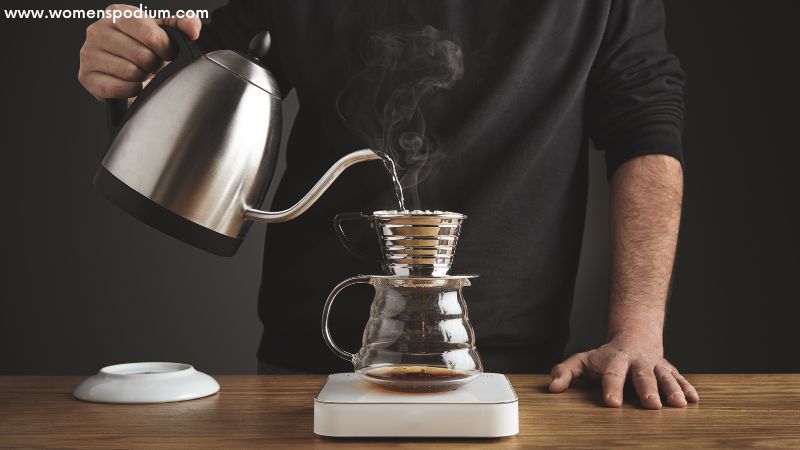 The main reason people opt for small, pocket-sized coffee makers is that they're cordless. If you are planning a hiking or camping trip, invest in a portable manual coffee maker. However, if you are travelling somewhere where you can find a charging socket, like a hotel or motel, buy an electric coffee maker. Compared to other portable coffee machines, this is more convenient.
Brewing time
Portable manual coffee makers have no brewing time, so they are useless in this sense. In contrast, high-quality travel coffee makers have a brewing time of 30 seconds to 5 minutes, which allows you to enjoy your coffee on the go.
Best Travel Coffee Maker – Our Recommendation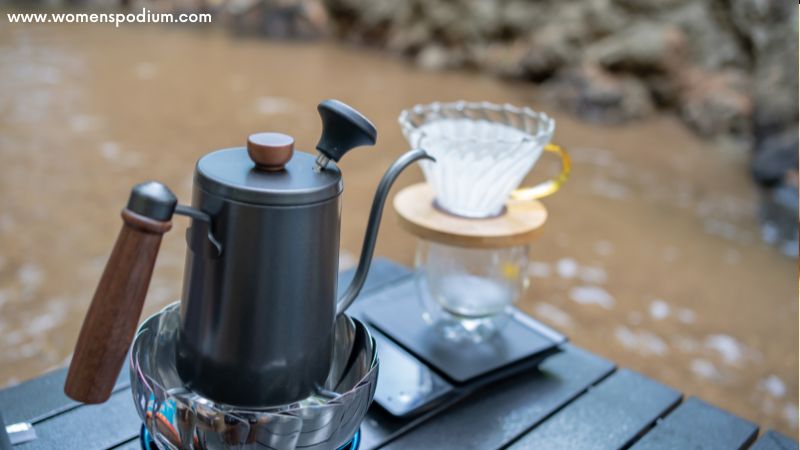 Although many electric travel portable coffee makers are available in the market, we have picked some portable coffee makers to make your life simpler.
Keurig K-Mini Coffee Maker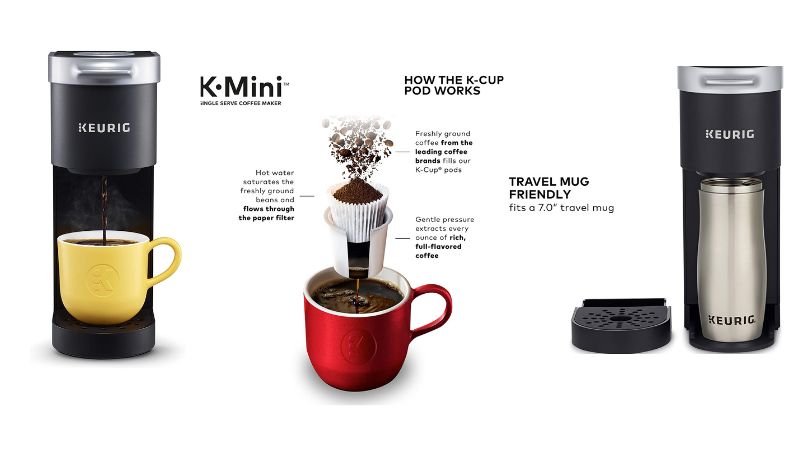 The Keurig K-Mini Coffee Brewer is a travel-friendly model that is compact and lightweight. With a width of 4.5 inches and a weight of 4.6 pounds, the device fits anywhere. Additionally, the K-Mini coffee maker comes in different matte-finish colours. The Keurig K-Mini is ideal for both the kitchen and travel. This model is budget-friendly, easy to clean, and compatible with all regular K-cups. Let's look at some unique features of this product.
Simple to Use
The Keurig Mini coffee maker is extremely easy to use. The machine has only two buttons, the power and brew buttons, and a curved light which blinks when it's ready to brew. You just need to add a K-cup pod and water every time you brew since the water reservoir is so small, and then press the brew button to enjoy your coffee. You can choose from delicious K-cup pod varieties, such as tea, cocoa, coffee, and iced drinks.
Easy to Clean
This machine is quite simple to clean and has a detachable drip tray. Like every coffee maker, it requires routine cleaning and descaling. Although there isn't a cleaning indicator or program, you will have to remember it yourself.
Warranty
The Keurig K-Mini coffee maker comes with a 1-year standard warranty. However, after purchasing your device, you must register it.
| | |
| --- | --- |
| Pros | Cons |
| Easy to use | Little loud |
| Ideal for travel | No timer to show that the coffee is ready |
| Compact and lightweight | No self-cleaning features |
| Compatible with all K-Cups | The water reservoir is too small |
Price: $89.99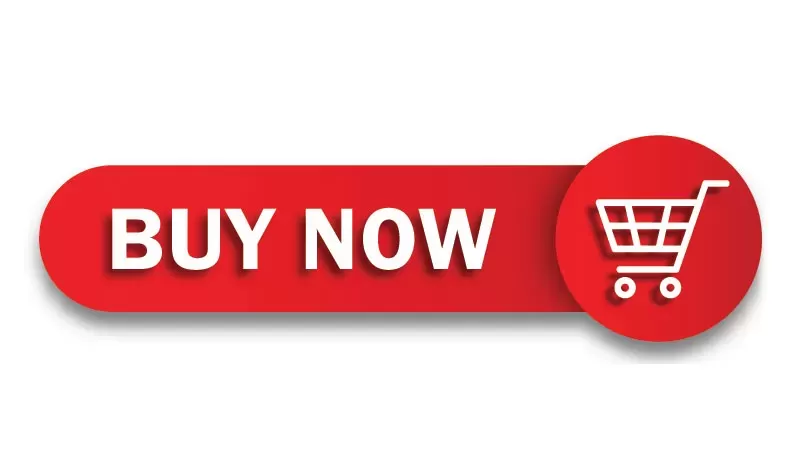 Elite Gourmet EHC111A Personal Single-Serve Compact Coffee Maker Brewer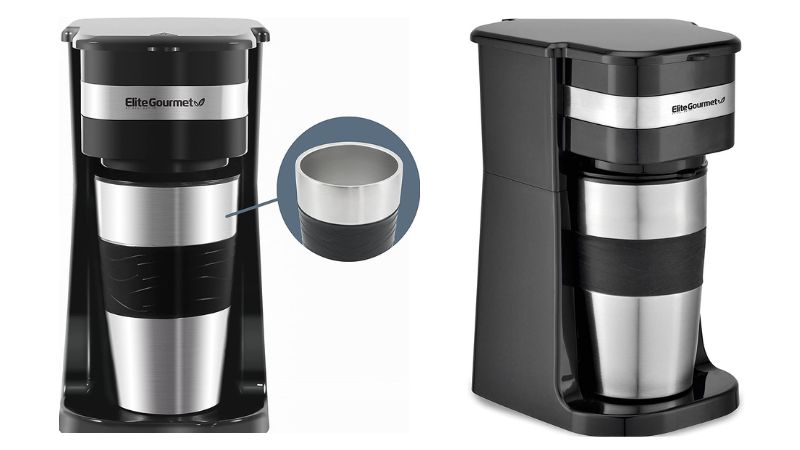 The Elite Gourmet EHC111A Single Serve Coffee Maker uses electric power to brew coffee quickly and easily. This model is ideal for travelling because it includes a 14-ounce stainless steel interior and an exterior insulated travel mug that fits perfectly under coffee dispensers. In addition, this product comes complete with a coffee maker base, travel mug, lid, and reusable filter. Compact and lightweight, the coffee maker can fit in any small space. Suitable for small kitchens, offices, and dorms. Let's look at some notable features of this product.
Brewing Time
With Elite Gourmet's one-touch operation, fresh brewing coffee has never been easier. It brews fresh coffee at home in under 90 seconds. A quick pick-me-up or on-the-go morning saves valuable time during your busy day. Moreover, it's compatible with both ground coffee and K-cups. Filter baskets and filters are useful for ground coffee and loose-leaf tea.
Easy To Clean
This coffee maker has everything you need to enjoy hot, fresh coffee. Designed with high-quality, durable materials to ensure years of great-tasting coffee. Additionally, it's easy to clean and dishwasher safe
Auto Shutoff Button
The coffee maker has an auto-shutoff feature and a thermal reset switch to prevent overheating.
| | |
| --- | --- |
| Pros | Cons |
| Auto shutoff button | No button to indicate that the coffee is ready |
| Easy to clean | Plastic body |
| Less brewing time | The water reservoir is small |
| Reusable filter and filter basket |  |
| Value for money |  |
| Compact and lightweight |  |
| Comes with a travelling mug |  |
Price: $26.99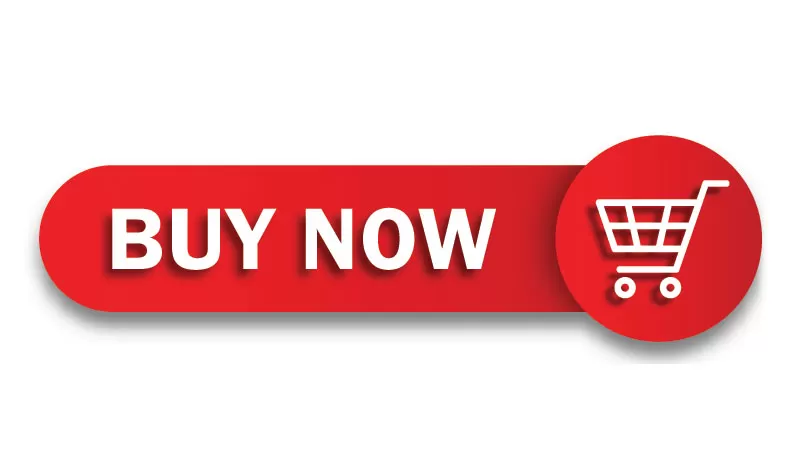 BLACK and DECKER Single Serve Coffeemaker, Black, CM618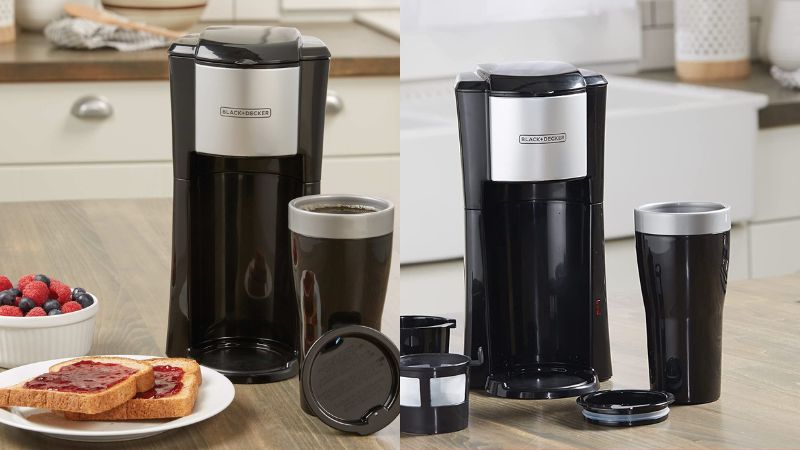 The BLACK + DECKER Single Serve Coffeemaker, CM618, is a compact coffeemaker that brews directly into a travel cup. Although it is an auto-drip producer, its convenient size makes it appropriate for small kitchens, dormitories, offices, and travel. Additionally, your favourite coffee is brewed directly into a 16-ounce cup. This travel mug fits most car cup holders. One-touch technology makes brewing coffee faster and easier. Let's discuss other features
Easy clean-ups
It comes with a permanent filter that makes cleaning a cinch. Moreover, paper filters cost money and are harmful to the environment. These parts of the coffee maker can also be washed easily in the sink and are also dishwasher safe.
Brews Two Ways
For ultimate convenience, brew two ways. It can brew both ground coffee and pre-packaged coffee pods. In addition, the water temperature is closely monitored to ensure quality flavour extraction. It makes coffee in just a few minutes.
Power on the indicator light
This is the perfect accessory for an active lifestyle! Thermal mugs keep your coffee hot for hours after brewing, and the automatic shut-off prevents overheating. The indicator lights indicate that the machine is on.
| | |
| --- | --- |
| Pros | Cons |
| Auto-shutoff button | Plastic thermal mug |
| Removable filter and filter basket | Plastic body |
| Travel thermal mug | No light to show the brewing process |
| Easy to clean |  |
| Brews two ways |  |
Price: $24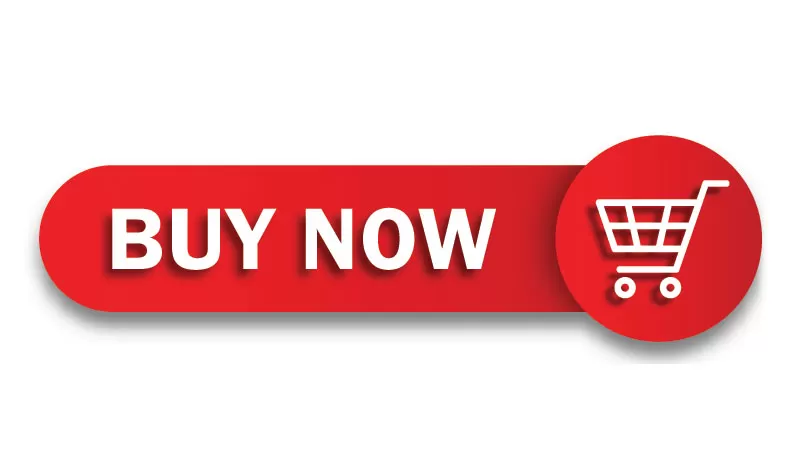 Conclusion
If you are planning to go on a trip, the travel coffee makers featured above are excellent options. However, if you are planning a hiking or camping trip where you might face power outages, it may not be a wise choice; for such trips, manual coffee makers are the best option. In purchasing any product, personal preferences and requirements play a significant role. Purchase any product that meets your needs.
Also Read: Trying of lessen your caffeine intake try these healthy and delicious coffee alternatives.