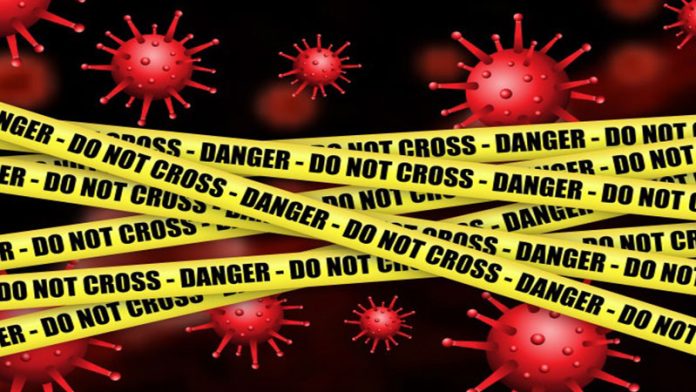 The world is going nuts about the new COVID 19 variant Omicron that recently came to light in South Africa. The speedy set of lab tests on this new variant shows that it can bypass the Pfizer vaccine to a partial extent. The percentage of effectiveness of the Pfizer vaccine showed a significant drop against Omicron.
Dr Mike Ryan of WHO believes that highly effective vaccines are already here; which have proved their effectiveness against several deadly ailments so that they would work in the same manner on Omicron.
The rapid rise of Omicron in South Africa worries the researchers most that this new variant could escalate the daily cases exponentially. South Africa documented 8,561 cases on 1st December 2021, which was quite a jump from its previous record.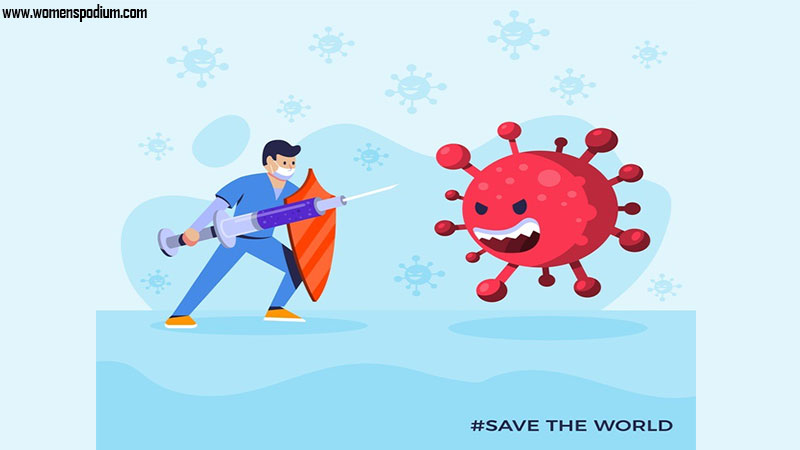 The Study Conducted in South Africa
As per the virologist of South Africa Health Research Institute, Prof Alex Sigal Omicron's study of the capability to bypass antibodies generated from vaccines is 'incomplete'. This research conducted on 12 people against Omicron variant witnessed the number of antibodies developed by the BioNTech/Pfizer virus is 40 times fewer than the number generated against the originally detected COVID strain.
With some more data, scientists could get a clear idea about the effectiveness of the Pfizer jab against this recent variant. However, they are yet to get any potent data about the efficacy of Johnson & Johnson, Moderna, and other vaccines.
Omicron is considered one of the most heavily mutated versions among the coronavirus variants. According to US infectious disease expert Dr Anthony Fauci, Omicron could be less severe but faster spreading.
This small study gives the scientist a ballpark estimate of the impacts of Omicron when compared with the original COVID strain against which vaccines are available in the market today.
However, these early studies are still unsure how the existing vaccines would perform against Omicron. The picture will become much more apparent as scientists get more data in the coming weeks.
Vaccines cause an immune response in our body that generates neutralizing antibodies attaching themselves to the virus and prevent them from harming the body cells.