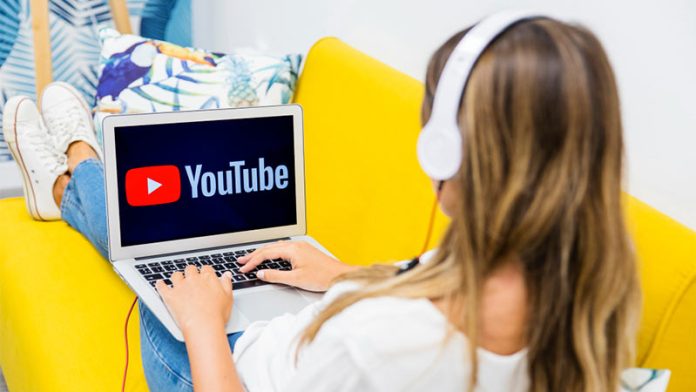 In the era of information and technology, it is usual to observe your teenager stuck with his/her mobile, tablet, or Laptop. One of the reasons behind this adamant behavior might be YouTube's Addiction. Teen's YouTube addiction is one of the rising concerns of many parents nowadays.
Why YouTube?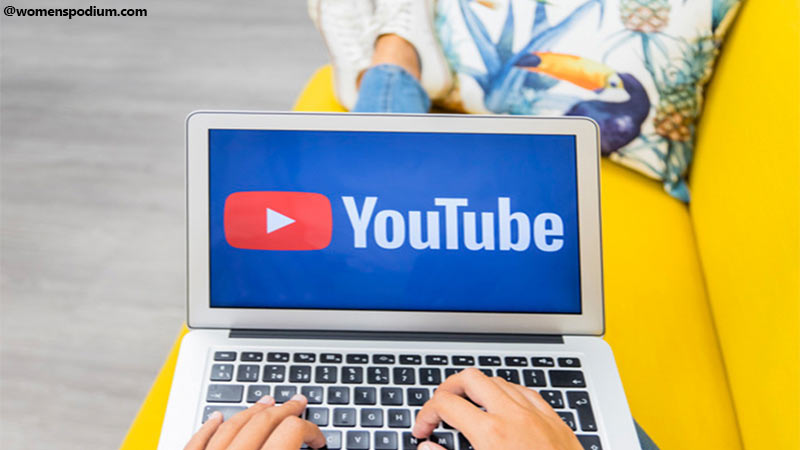 YouTube is a video-sharing platform that offers an ocean of videos having waves and waves of comedy, dramas, life hacks, music, educational and gaming videos, etc. A new emerging niche, Vlogging, is gaining popularity among the Youth. Every individual has the opportunity to both watch and upload desirable videos on YouTube.
Under such circumstances, it's really challenging to rescue someone from drowning in the depths of videos. Teens love YouTube just like we loved TV and radio when we were young.
Why Your Kid Is So Engrossed in YouTube?
Often, your young and blooming teen might be watching informative videos or videos related to his/her subject; simply learning from the books might be too boring for him/her. But, mostly, YouTube serves us entertainment stuff. It is quite evident that teens turn to it as it is the instant source of laughter and enjoyment for them while taking a break from their hectic school schedule.
1. Abundance of Content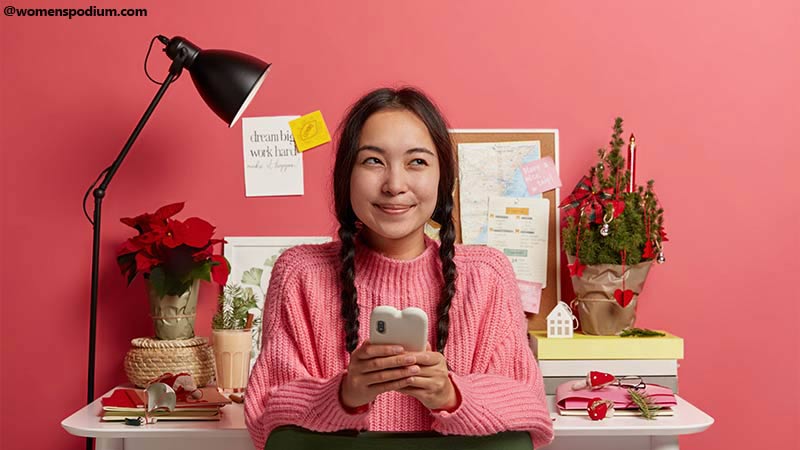 However, you have to be careful because you never know when a Teen's love for YouTube might become a nightmare. There are plethoras of videos, opening one after another; many a time, the videos are not even related and might lead to offensive, aggressive or abusive content that might have a severe impact on your child's psychology.
As there is a variety of content available, therefore the venture that started from searching a single video of one minute may convert into a half-hour video. For your growing teenager, it's really difficult to get rid of YouTube's addiction; the sidebar offers a lot of interesting suggested videos. There are tons of tempting videos opening one after another.
2. A Possible Reason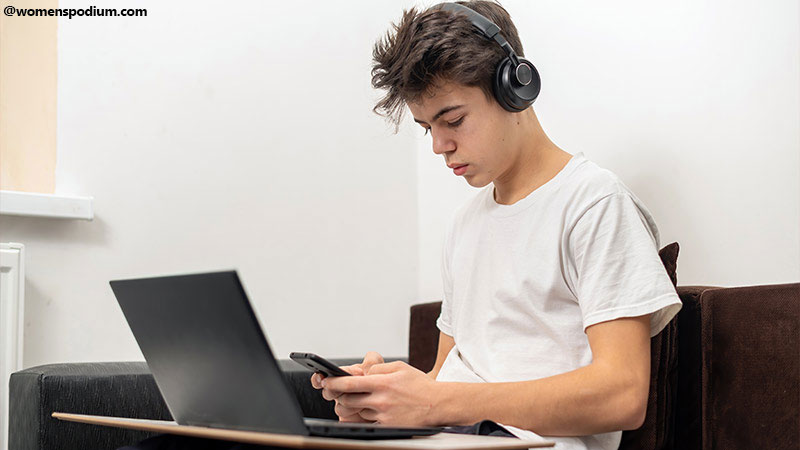 You have to ponder on why your teenager's YouTube addiction is mounting. One of the reasons might be that he is under stress and using it as a reliever. The videos and a few minutes of laugh are his refuges from the realities and challenges of life. In such a case, your child needs instant support, so just listen to him. As Peter Drucker said, "The most important thing in communication is to hear what isn't being said."
How to Deal with Teen's YouTube Addiction?
1. Communication Is The Key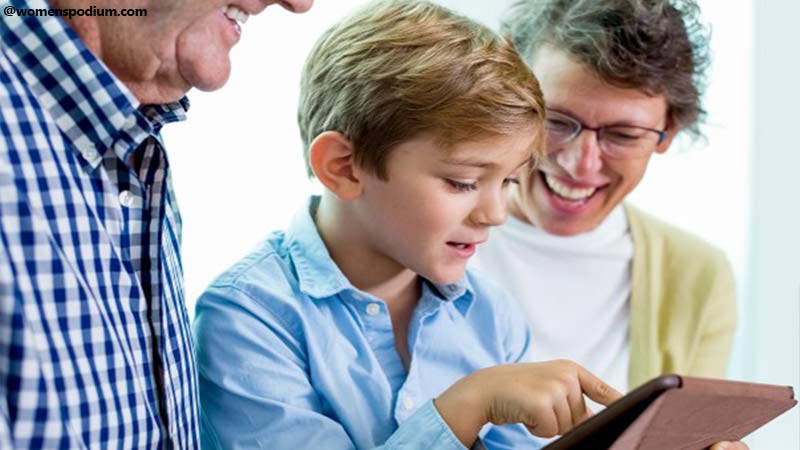 Talk to your teen, not like a parent but like a good friend, to get a better understanding of your teen's YouTube addiction. You can ask them occasionally what they are watching or what are their interests. You may also watch a family clip or a video together. Show your interest in what they are doing, and let them know that you are concerned about their precious time spent on the screen. By involving them and getting insight into their activity, you may earn their confidence and better advise them about what is wrong and right?
2. Set Screen Time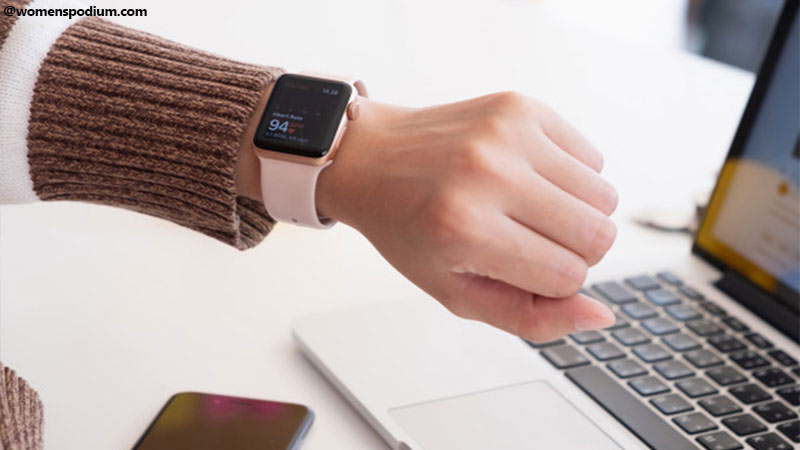 Set screen time. It must not exceed more than one hour a day. Limit or remove internet devices from their room. Place or set the technologies in a commonly shared room, i.e. living room. Advice the teenagers that if they want to use YouTube for study purposes, they can, but at a commonplace within the house. The limiting of screen time is beneficial for their mental and physical health. You may set an alarm and might force your kid to stop and pick it up when the bell rings. YouTube addiction to teens may significantly reduce if you simply restrict their time and space.
Also Read: It is bewildering to know how much screens have changed our world. It has engrossed so much in today's teenagers that they experience FOMO if they are offline.
3. Consult A Psychologist
If the teen is addicted to YouTube to the extent that it influences his grades, academics, and social life, you need to take serious action. Your teen may show aggressive behavior when said to leave the device or if the device is confiscated from him/her. You have to take measures considering all the red flags. It may be a sign of social anxiety or depression. In such an alarming situation, counsel your teen or take him to a good psychologist who might guide him in the right direction.
Remember! There is no harm in visiting a psychologist because your life, children, and family matter the most.
4. Involve With Them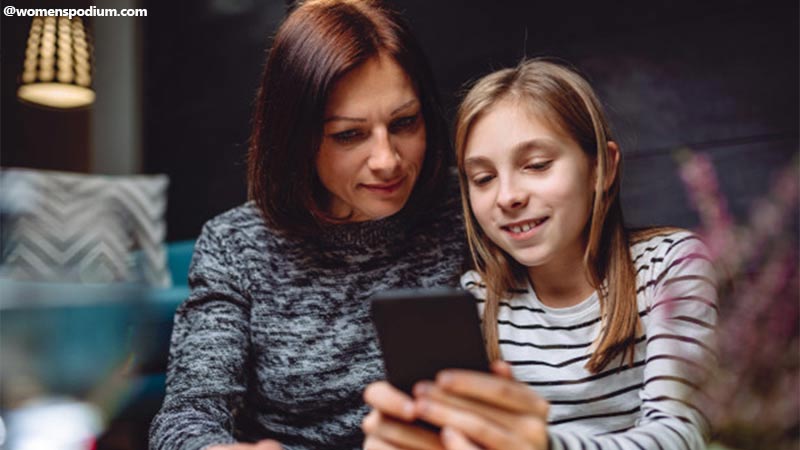 Your kid is a reflection of you. And you have to make them better. Involve your teen in different activities. Try to divert their minds from YouTube's addiction towards better and healthier activities, i.e. gardening, cycling, or playing outdoor as well as indoor games. Indoor games like Chess, Ludo, and Carom would help overcome YouTube addiction and give you a chance to spend a wonderful time with your family. Moreover, reading a book may also aid in developing their personalities and reducing screen time.
5. Encourage Them To Learn A New Skill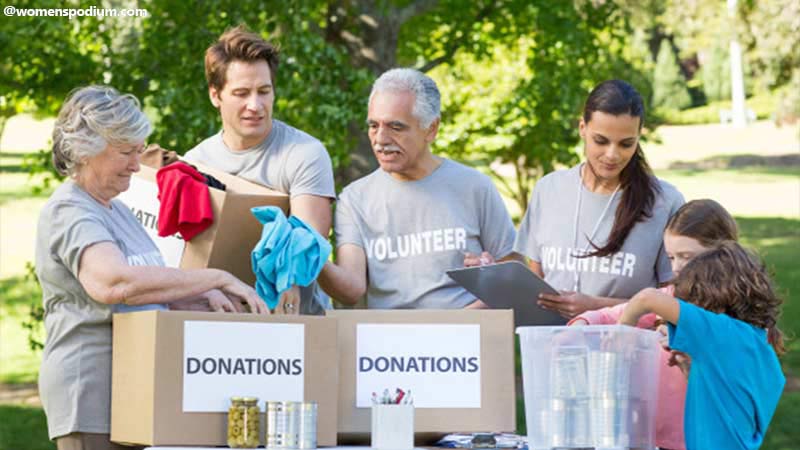 Discover your child's innate talents, and encourage them to take a short course in their interested field. In this way, their energies will be invested in positive activities. And they will get less chance to be tempted towards YouTube videos. You may also involve them in community activities, i.e. Charity collection, Volunteer walk or Clothing or Driving, etc.
Also Read: Involve your kids to learn some life skill activities instead of getting sucked into their phone's screen. This will also keep you from stressing over how to keep your child safe online.
6. Be A Good Example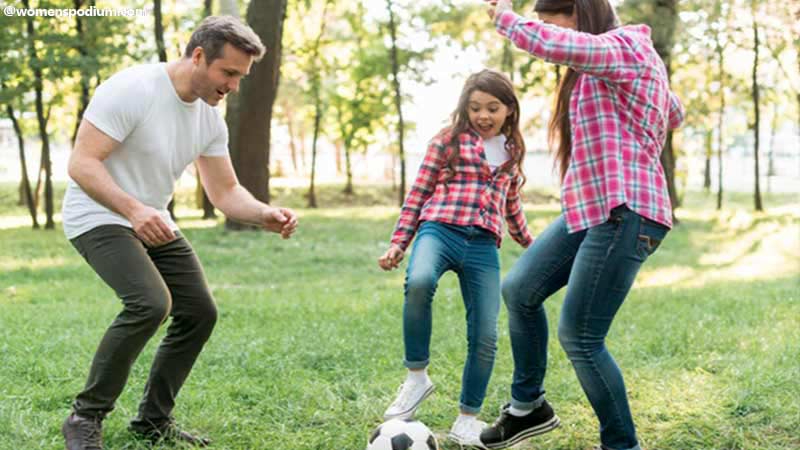 Your child follows your example. Make sure they follow a good one. Before dealing with your teen's this addiction, you have to make sure you are not much into screens. So when you advise teens, you have a plus point.
Teen's YouTube addiction is nowadays a dire concern of many parents, as it is affecting their academic and social life. Due to teen's YouTube love, they spend less quality time with their family; this enlarges the gap between you and your teens. Your teen is in a very deciding phase of their life in this challenging era. By positively communicating and supporting her/him, you can get rid of the addiction and aid them to prosper towards a better and healthier life.
Stay POSITIVE & the Best of LUCK!
Also Read: You can turn the tables on the side effects of mobile phones on your teenage kid by motivating them to learn positive skills from social media platforms.