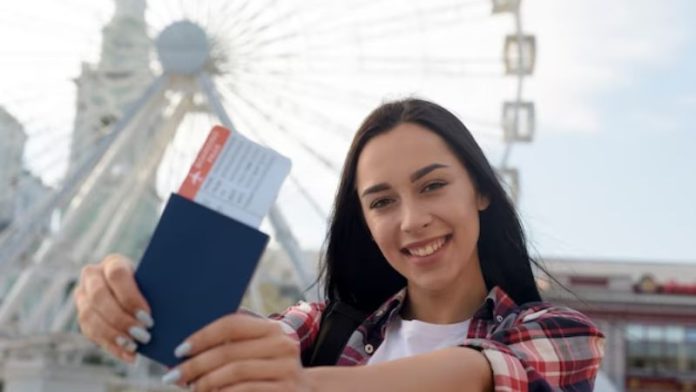 When it comes to pursuing higher education, studying abroad can offer a unique and enriching experience. Spain, with its rich cultural heritage, vibrant cities, and world-class universities, is a popular destination for students from all over the globe. However, before you can embark on this educational journey, you will need to obtain a student visa. In this article, we will explore the process of obtaining a student visa for Spain and discuss; how long does it take to get a student visa for Spain.
Understanding How Long Does It Take To Get A Student Visa For Spain!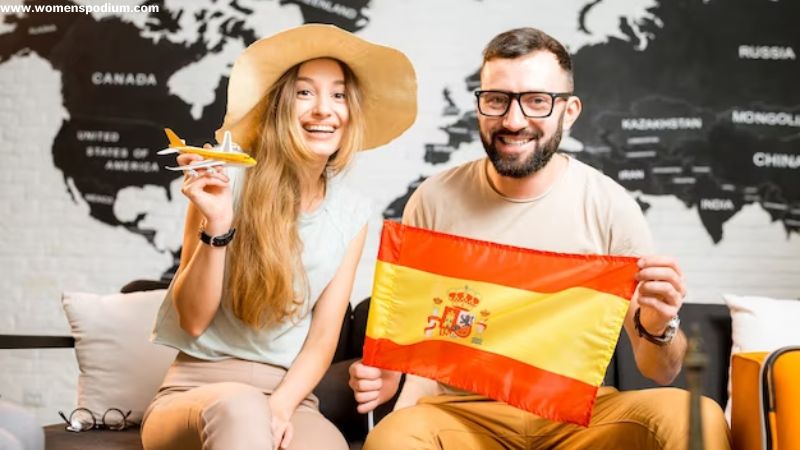 For international students planning to study in Spain, a student visa is required for stays exceeding 90 days. This crucial document grants permission to enter and reside in the country throughout your academic program. It is important to note that the process of obtaining a student visa heavily relies on your nationality and the specific consulate responsible for handling visa applications in your country. Here you will know how to obtain a visa and how long does it take to get a student visa for Spain.
Step 1: Research and Preparation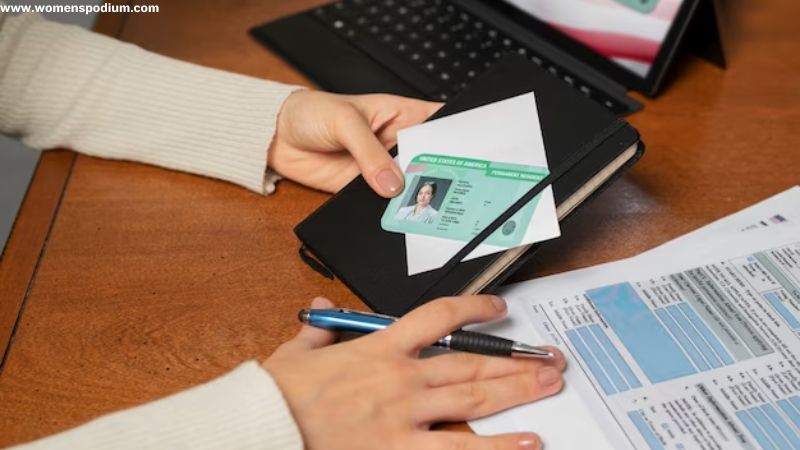 Before initiating your student visa application, thorough research on your chosen educational institution is paramount. Typically, universities provide guidance and support regarding visa requirements, ensuring you have all the necessary documentation in place and checking all the items on your international travel checklist for Spain. Before applying for a student visa, it is essential to gather all necessary documents. The Spanish consulate or embassy in your home country should provide the most accurate and up-to-date information. Generally, you will need the following documents:
1. Acceptance letter: A letter of acceptance from a Spanish educational institution is a prerequisite for obtaining a student visa.
2. Proof of financial means: You must demonstrate that you have sufficient funds to cover your tuition fees, accommodation, and living expenses in Spain. This can be done through bank statements, scholarship letters, or proof of financial support from your parents or guardians.
3. Medical insurance: You will need to show proof of medical insurance coverage that is valid in Spain.
4. Passport: Your passport must be valid for at least six months beyond the duration of your intended stay in Spain.
5. Passport-sized photos: Prepare several recent passport-sized photographs as they may be required during the application process.
Step 2: Application Submission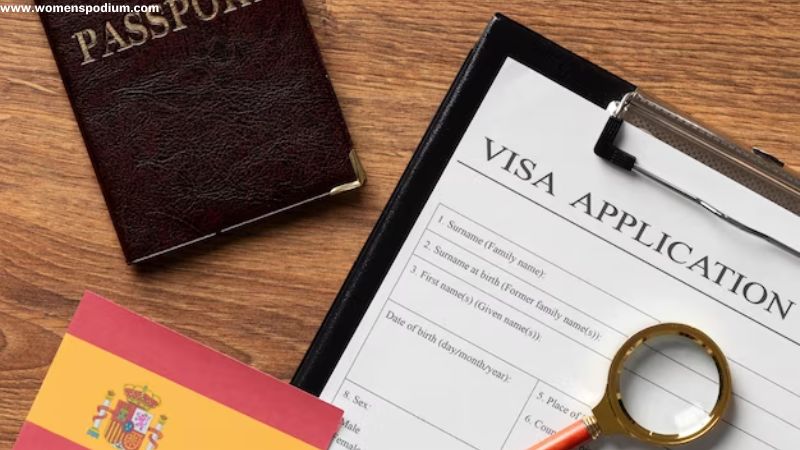 Once you have gathered all the necessary documents, it is time to submit your application for a student visa. As the application process and requirements may vary depending on your country of origin, it is crucial to visit your local Spanish embassy or consulate's website to know how long does it take to get a student visa.
In general, you will need to schedule an appointment for a visa interview. During the interview, an embassy official will review your documents and ask you questions about your educational background, intentions in Spain, and financial circumstances. Whether you want to obtain a literature degree or get a master's in arts, you can discuss it honestly. It is essential to be prepared and provide concise and honest answers.
During your appointment, you will submit your visa application and supporting documents to the consulate. The review process typically takes several weeks, during which your application will be scrutinized for completeness and compliance with the respective visa regulations. Any missing or inadequate documents may result in delays or even the rejection of your application.
Step 3: Timeframe: How Long Does It Take?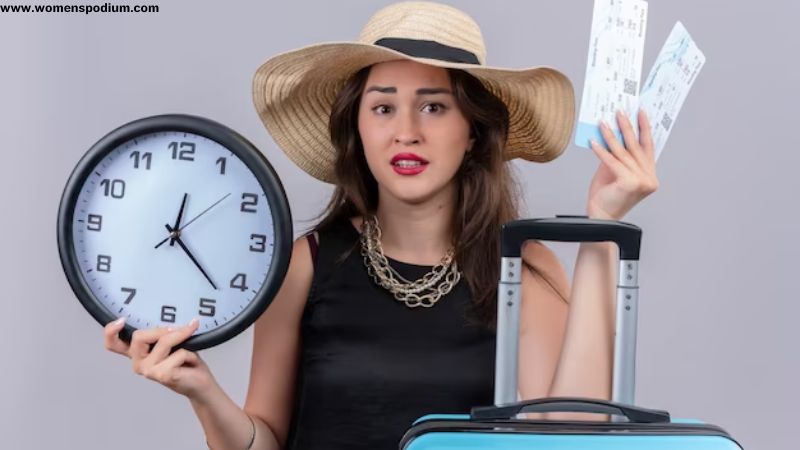 Now, let's address the burning question: how long does it take to get a student visa for Spain? While the processing time can vary, on average, it takes approximately four to six weeks to receive a decision on your visa application. The student visa approval may also take up to 8 weeks. However, during busier times, such as the months leading up to the start of the academic year, the processing time may be longer. You will have to manage your timeline with that of processing time. It is advisable to apply well in advance to avoid any last-minute complications.
Step 4: Follow-Up Actions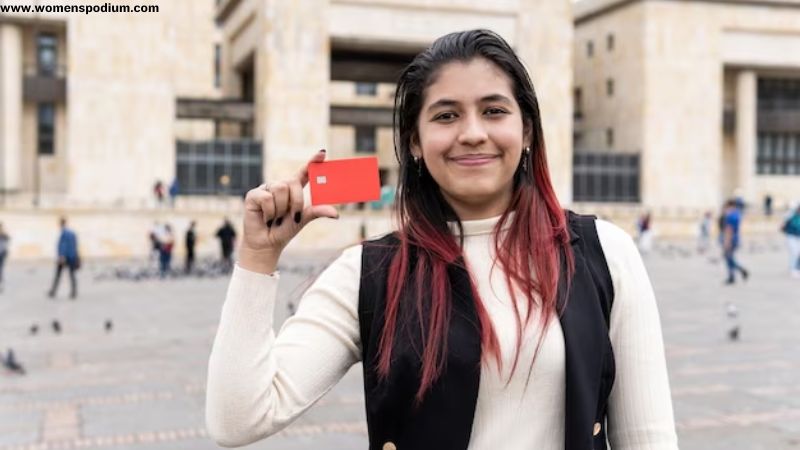 Once you have received your student visa, there are a few additional steps you will need to take before your departure to Spain. These may include:
1. Obtaining a student residence card: Within 30 days of entering Spain, you must apply for a student residence card or Tarjeta de Identidad de Extranjero (TIE). This card will serve as your identification document during your stay in Spain.
2. Registering at the local town hall: Upon arrival in Spain, you must register at the local town hall, known as the empadronamiento. This process is necessary for various administrative purposes and will provide you with a certificate of residency.
3. Enrolling in a health insurance plan: While the student visa requires proof of medical insurance, it may be necessary to acquire additional health insurance coverage upon arrival in Spain, depending on your specific circumstances.
Embarking on a journey to study abroad can be both exciting and overwhelming. Obtaining a student visa for Spain requires careful planning, thorough preparation, and adherence to the application process. Understanding how long does it take to get a student visa for Spain. The process for obtaining a student visa is crucial to ensure a smooth transition into your educational pursuit in Spain. On average, the processing time for a student visa is around four to six weeks, so it is vital to apply well in advance. By following the steps outlined in this article, you can alleviate unnecessary stress and maximize your chances of securing the visa within the anticipated timeframe.
Also Read: You will have to master the art of multi-tasking as you have to manage time while applying for a visa.