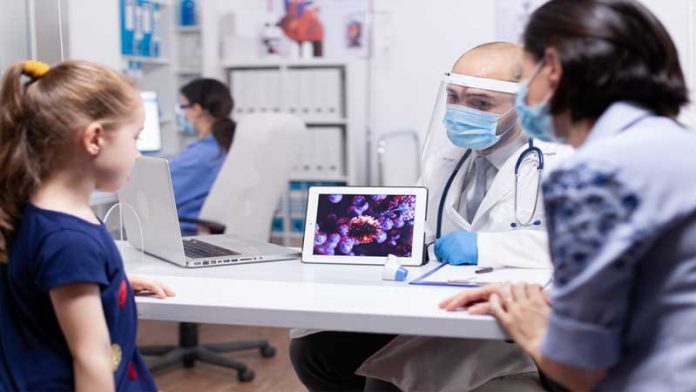 The pandemic has left some shocking impacts on women and children globally. The UN reports show women's and children's health is suffering due to the COVID-19 pandemic. Conflicts, pandemics, and climate change primarily affect women and children. According to the last Every Woman, Every Child Progress Report, published in 2020, "Children's and women's problems like food insecurity, hunger, child marriages, malnutrition, violence, vaccination, and adolescent depression have increased. Moreover, the COVID-19 pandemic makes the situation even worse."
A biannual report to the UN Secretary-General on the project "protect the promise" was published in collaboration with partners such as UNICEF (United Nations International Child Emergency Fund), WHO (World Health Organization), UNFPA (United Nations Population Fund), and PMNCH (Partnership for Maternal, Newborn, and Child Health Care). In this progress report, he shared the following points:
In 2021, an estimated 25 million children will be under-vaccinated.
Millions of children missed out on school during the pandemic of COVID 19.
In the Pandemic of COVID-19, 10.5 million children lost their parents or guardian
Long-term negative impact on the health and well-being of women and children
More than 45 million children will face acute malnutrition in 2020
Initiative Towards Polio By World Health Organization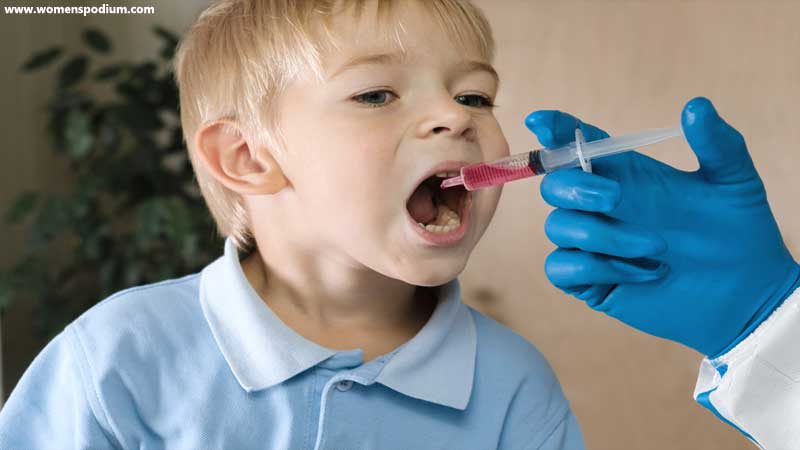 World health organization started a new initiative towards polio. The global polio eradication initiative (GPEI )2022-2026 Strategy received $2.6 billion in funding at the World Health Summit in Berlin. This funding will help vaccinate 370 million children annually over the next five years to eradicate polio in 50 countries. Furthermore, Germany's minister for Economic cooperation and development said," No place is safe until polio has been eradicated everywhere. As long as the virus still exists somewhere in the world, it can spread "
Improving The Healthcare System After The Pandemic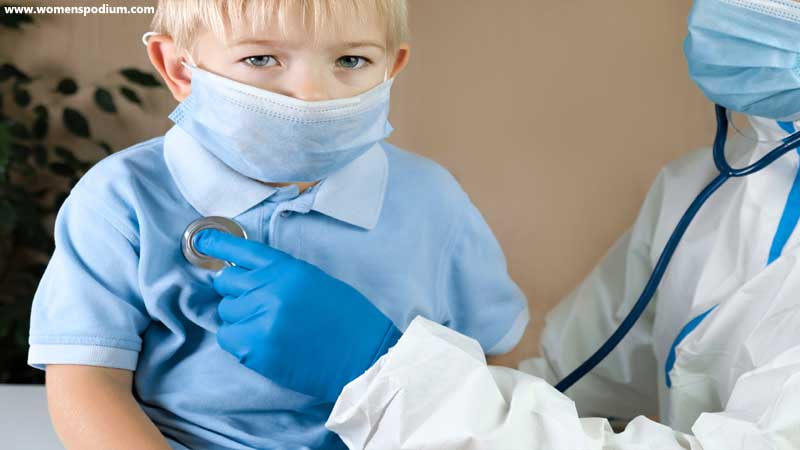 Women and children are often worst affected by pandemics. Therefore, it is vital to take the initiative on behalf of all vulnerable communities. Moreover, we can strengthen our healthcare system by investing in the healthcare system and immunization programs. As a world, we should come out of the pandemic and build a better system. As Melinda Gates said, "This pandemic has magnified every existing inequality in our society – like systemic racism, gender inequality, and poverty." 
Also Read: These routine habits to improve mental health that plays a key element in one's well-being.