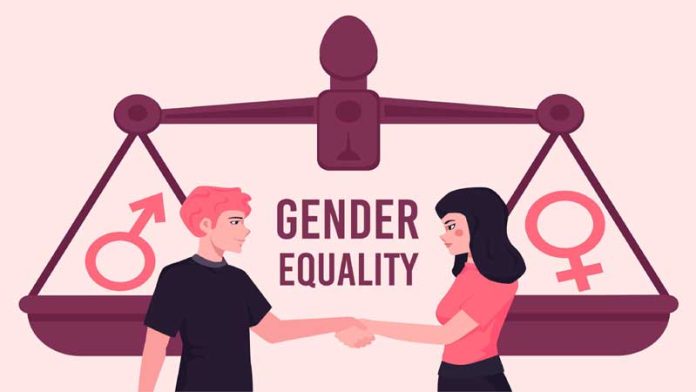 The 'Gender equality today for a sustainable tomorrow', is the theme for International Women's Day this year. And to celebrate this an event will be organized on 8 March 2022, 10–11.30 a.m. EST. Here people will acknowledge the contribution of girls and women worldwide. Women, who took the lead role in building a more viable future, climate change adaption, etc.
This year's International Women's Day theme will closely match the theme prioritized for the forthcoming 66th Commission on the Status of Women (CSW66); which reads like "Achieving gender equality and the empowerment of all women and girls in the context of climate change, environmental and disaster risk reduction policies and programs."
In the 21st century, one of the global challenges is advancing gender equality in the context of reducing disaster risk and climate crisis. Women are more susceptible to climate change than men. As they rely on natural resources more, which are now under threat because of climate change. These issues will continue to impact social, economic, and environmental development.
Gender Equality Today, A Better Future Tomorrow
Nevertheless, girls and women are powerful and competent leaders and creators of climate mitigation and adaptation change. Women are already doing a lot for sustainability initiatives throughout the world. Enjoying a sustainable and equal future is beyond imagination without gender equality in current days.
The United Nations Observance of International Women's Day under the theme, "Gender equality today for a sustainable tomorrow", will begin with a high-level virtual (TBC) event on Tuesday, 8 March 2022.
Also Read: Ensuring that both males and females share the chores equally in your house, is the easiest way to promote gender equality and burst some myths about gender roles.