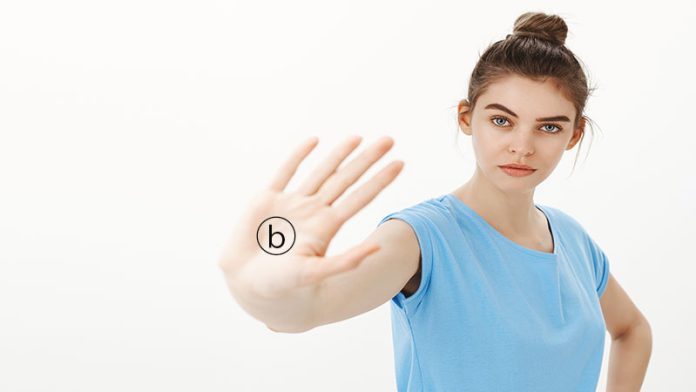 Corporate logos and Intellectual Property (IP) receive "greater protection online than we do as human beings", the UN's women's health agency that works to end gender-based violence, UNFPA, said on Thursday, launching a new bodyright campaign to help shield bodies and minds from cyber violence.
Recently The United Nations introduced a campaign against gender-based violence or assault over the internet. The campaign had a trademark symbol ⓑ to use on social media posts.
Natalia Kanem, executive director of UNFPA, professed that it's high time now, and all the policymakers and technology companies should consider digital violence as an extreme offense. The said campaign emphasized that corporate logos got more appraised than the human body images.
One can add the ⓑ symbol to an Instagram story using a sticker or to an image directly. The primary purpose of adding this symbol is to hold companies, policymakers, and individuals accountable and drive home the message that women, the LGBTQ+ community, and other racial, ethnic groups have self-respect and dignity, which one should respect and not violate online.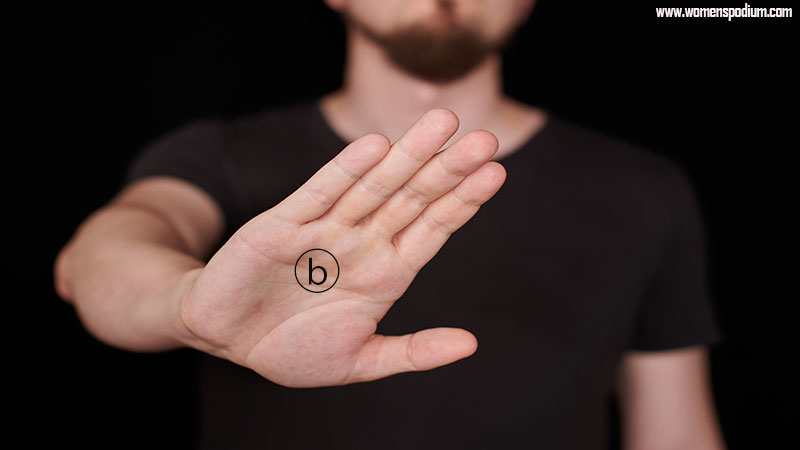 Voice of the Bodyright Campaign
The campaign said that the symbol was a requirement to protect the pictures of people's bodies and should get protection and recognition online equivalent to what copyright provides to films, corporate logos, and even music.
As per Natalia Kanem, everybody has the right to live a life free of the fear of violence, which is applicable both offline and online. The body rights campaign raised its voice for protecting ethnic minorities, young people, women, and the LGBT community against the violence they face online.
UNFPA mentioned that any kind of hate speech, cyberstalking, deepfakes, using images without the permission of the concerned person, releasing any type of personal information comes under online violence.
The Economist Intelligence Unit revealed that 85% of the women worldwide did undergo digital violence, and almost thirty-eight per cent experienced it personally.
Also Read: Ads have the power to convey any powerful message in a few seconds; these are some beautiful heart touching ads to curb gender inequality.