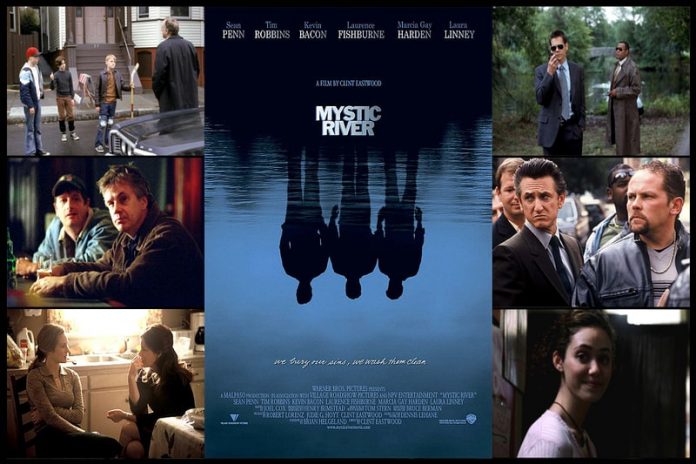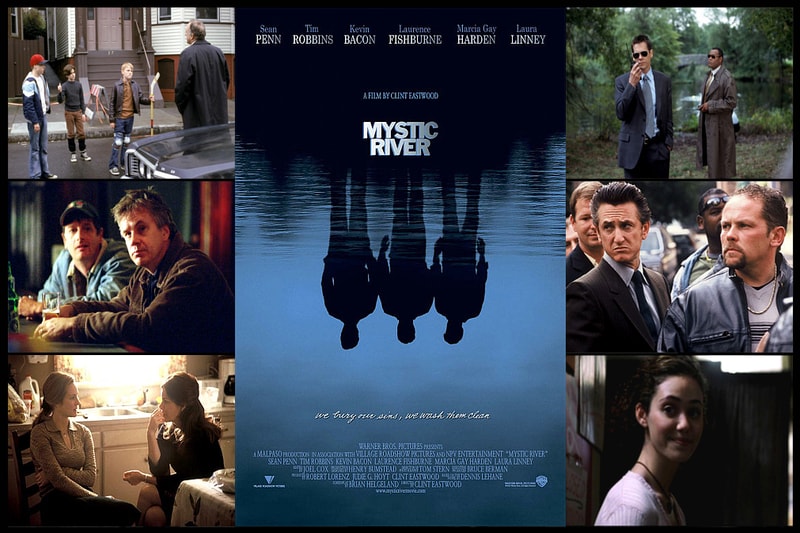 All our days feel longer now that lockdown and social distancing has left us stranded at home. At this point, all of us are in dire need of some entertainment. With new cinematic releases hitting a dead end, we need to turn to older, classic movies to amuse us. And what better to turn to than some of the best thriller movies the gods of cinema themselves bestowed upon us.
Best Thriller Movies You Can Watch Anytime
So, here is a list of seven cinematic masterpieces that will leave you leaning on the very edges of your seats.
1. Shutter Island – A Must Watch Psychological Thriller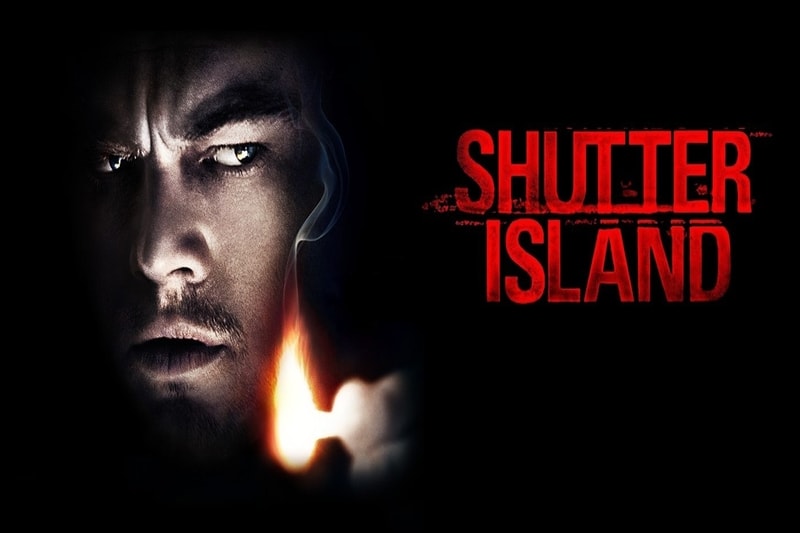 Martin Scorsese's 2010 psychological thriller boasts of a star-studded cast. This one's a thriller in the skin of a drama, taking its viewers for a ride. Edward Daniels (Leonardo DiCaprio) is a US marshal sent to Shutter Island's for one of his assignments. But this place is far from normal. It is home to a one-of-its-kind mental institution for the "criminally insane". A woman has vanished from her high-security cell, seemingly into thin air, and the case is simple. Find her. Only, things here are never quite what they seem to be. A must watch and one of the best thriller movies ever made, at least in my opinion.
2. Knives Out – A Crazy Web of Lies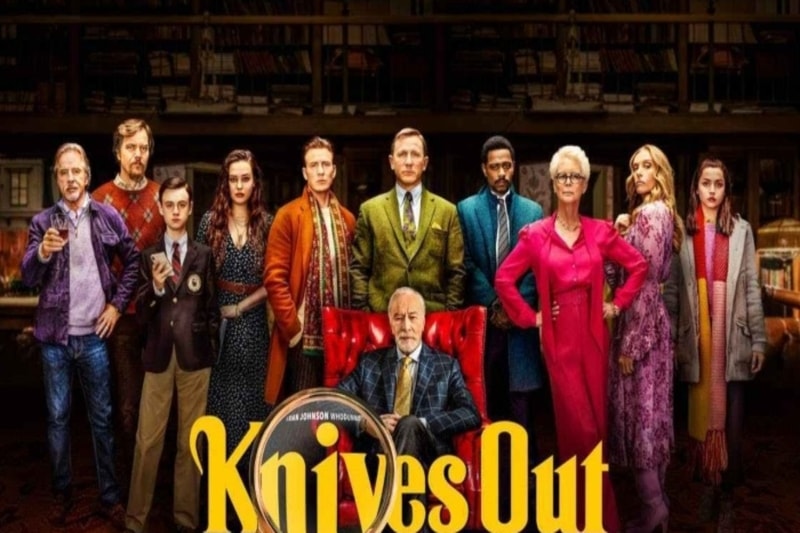 Director Rian Johnson's2019 movie gives some serious competition to your typical Agatha Christie stories. This thriller is punctuated with some serious comedy, memorable characters and amazing direction. Apart from the technicalities, knives out has a super clever script, which of course, seems to be predictable, but isn't. The story follows a seemingly normal family that just so happens to have a crime novelist as their head. His death is unusual, to say the least and for detective Benoit Blanc, everyone is a suspect. All of the actors are pretty convincing in their roles. They spin a crazy web of lies you can't help but end up to believe. This leads to a cat and mouse chase which will stop at where you least expected it to.
3. Gone – A Must Watch Best Thriller Movie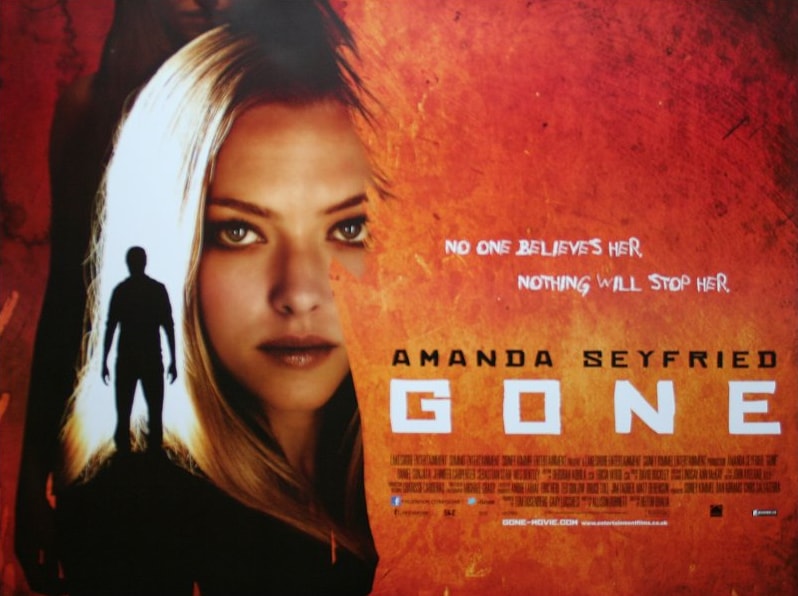 Starring Amanda Seyfried, Gone 2012 movie revolves around Jill, a girl who claims she was abducted. When her sister suddenly goes missing, she's convinced her past abductor is back to finish the job. Only, the police aren't convinced by her story. So, it's up to her to save her sister or at least die trying. It's one of those rare thrillers which don't focus on the identity of the killer, but rather the process behind reaching him. Because of how the movie is told, you actually end up not trusting the protagonist's mind completely. We expect the end to be something completely different than what it is. That is exactly why it's one of the best thriller movies I have seen. It gives you something you're not expecting.
4. Mystic River – Who's Guilty and Who's not?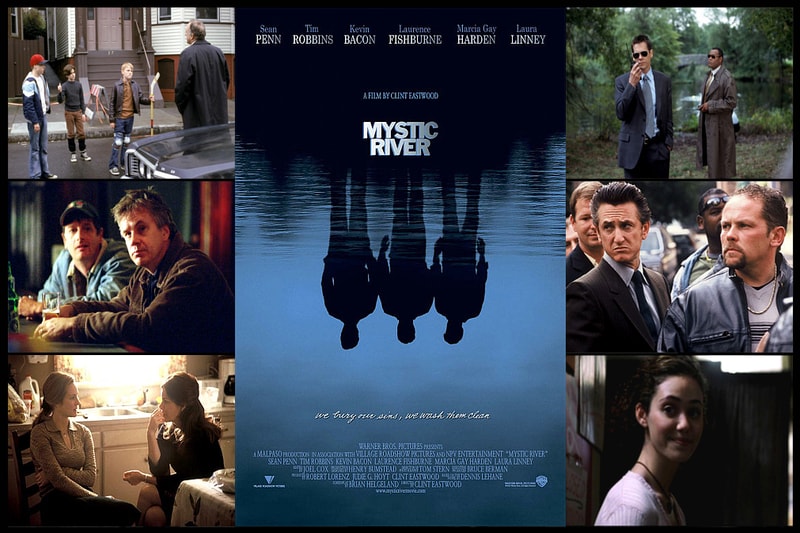 Award-winning actor Clint Eastwood is directing in this one. Mystic River follows childhood buddies Sean, Jimmy and Dave. Fast forward years later, they're reunited under strange circumstances. Jimmy's daughter Katie has been brutally murdered and it's up to Sean and his partner to find out the who and why. A limited number of clues leave the police shorthanded with information and the ways they can obtain it. Whatever evidence they can salvage points in complete opposite directions. Who's guilty and who's not? Cleverly hidden until the very end, there is no way we can actually predict the outcome of a long tale of trauma, revenge and cold, bloody murder.
5. NightCrawler – One of the Best Thriller Movies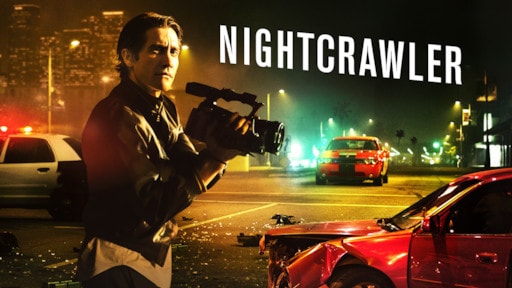 Starring Jake Gyllenhaal, Nightcrawler features an unlikable protagonist but a compelling storyline. It exposes the hungry business of journalism, one that will crave for murder just for a story. Lou is a smart man, but he has to resort to thievery to fulfill his needs. In severe needs of a job, Lou learns about freelance journalism and decides to pick up on it. What starts as a job Lou is astoundingly good at turns into a bloody game of crime and murder. You won't like your protagonist but it still is one of the most different and best thriller movies you can watch right now. Director Dan Gilroy presents to you a movie that is well made and exceptionally well directed, astounding audiences with it being his debut.
6. Lost Girls – Inspired by the Real-Life Killings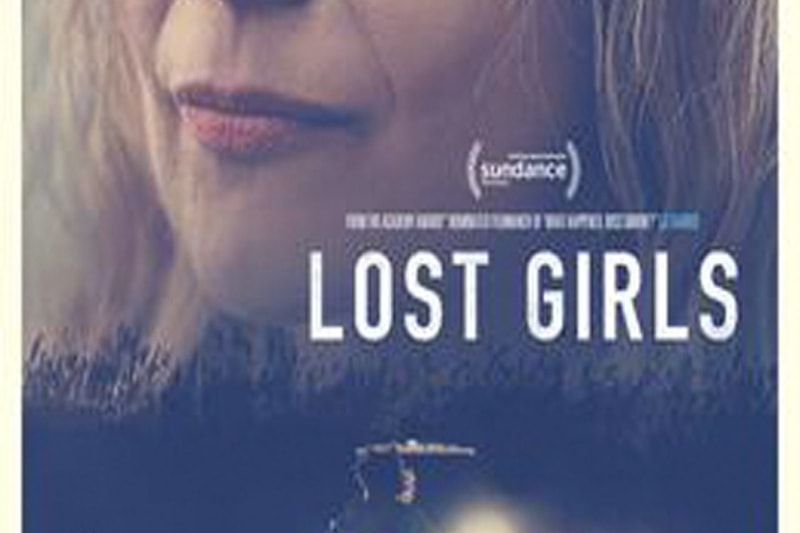 A comparatively recent release lost girls is a 2020 film directed by Liz Garbus. This movie is inspired by the real-life killings of the so-called "long island serial killer". This complicated police case has at least 16-20 victims over a period of 25 years. It is adapted for the screen from Robert Kolker's book of the same name. The movie follows Mari Gilbert, who is working 2 jobs to pay her bills and is mother to three daughters. When one of her girls goes missing, it leads to a long series of investigations that lead on for a year. It highlights the very heights a mother can go to, to protect her children. There are no suspects or arrests that have been made in the long time this investigation has been underway. Sherre Gilbert continues to fuel the fire her mother started after Mari tragically succumbed to the wounds she sustained in an attack by her youngest, who suffered from schizophrenia.
7. Zodiac – A Thriller Inspired from True Events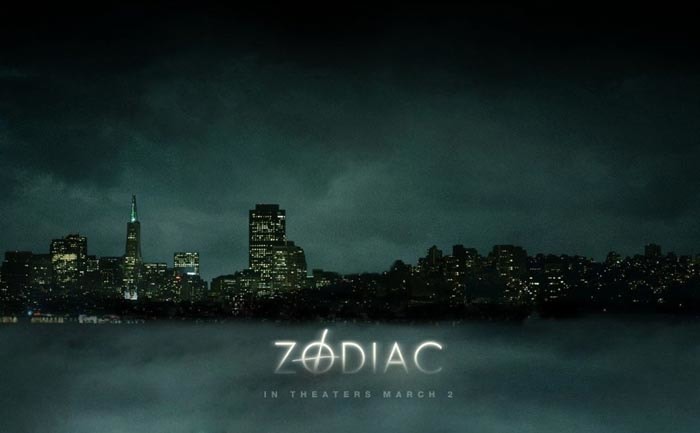 Talking about unsolved American mysteries, Zodiac is another thriller drawing inspiration from true events. Set in the bustling city of San Francisco, a psychopath is on the loose and he's killing people. Or at least, is claiming to. A series of mysterious envelopes appear on the doorsteps of leading news publications. Robert Graysmith is a cartoonist for one of these papers, and he's sucked into the facts fed to them by this killer. He calls himself the Zodiac. There were a number of suspects in the case, but no concrete evidence supported the arrest of any. With too much evidence and too many leads, the local police can't keep up. One of the best thriller movies on this list, it plays with your mind in the most satisfying way. But, the end will still leave you wanting more.
Thrillers have a way to entertain like no other genre. They grip your attention and have the uncanny ability to hold it for a duration of two long hours. Quarantine gives us loads of free time and we're all looking for ways to fill it. Some of these best thriller movies will certainly catch your attention and always satisfy your never-ending curiosity.