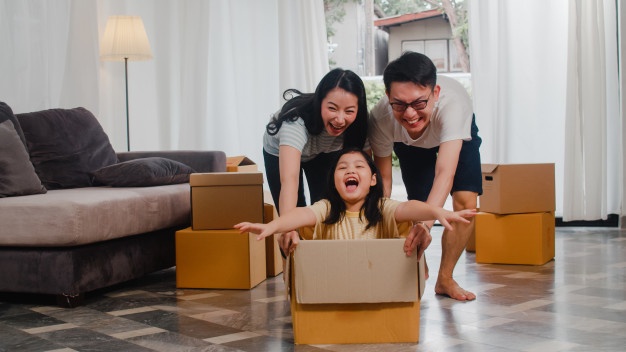 Are you a good husband? How much are you involved in your home? Do you help your spouse in household chores? We all know women are a multitasker, so for them to manage family and job is comparatively easier than men. Men are a bit slower and less organized than women while switching swiftly between tasks. For men, it is challenging to manage the responsibilities of being a good husband and at the same time, a good father for their kids. Here are some important tips for men that may help them to cope with the situation.
Are you a Good Husband? – Some Do's and Don'ts
Spending Quality Time with Your Spouse – Sign of a Good Husband!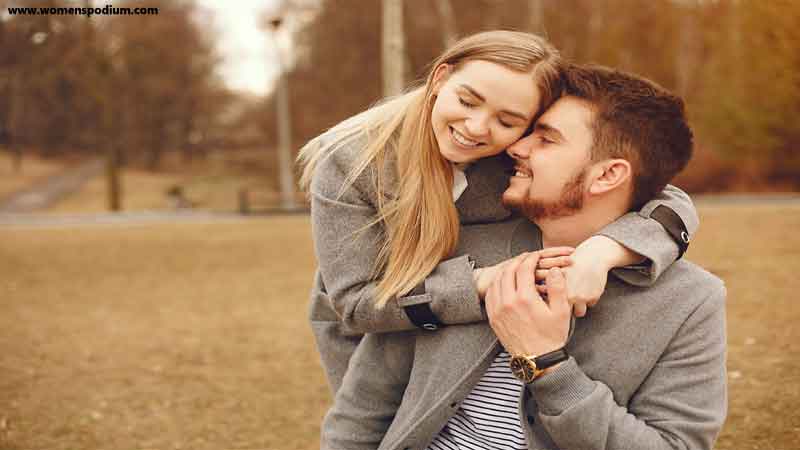 Spending quality time with your spouse is very important for happy family life. Usually, after a few years of marriage, couples get busy in their daily routine so badly that they forget to spend quality time with each other. Spending quality time makes the bond stronger between the husband and wife. As a husband, you must involve honestly with your wife to strengthen your relationship and to make your family life happy.
Marriage Makes Your Role More Significant in the Family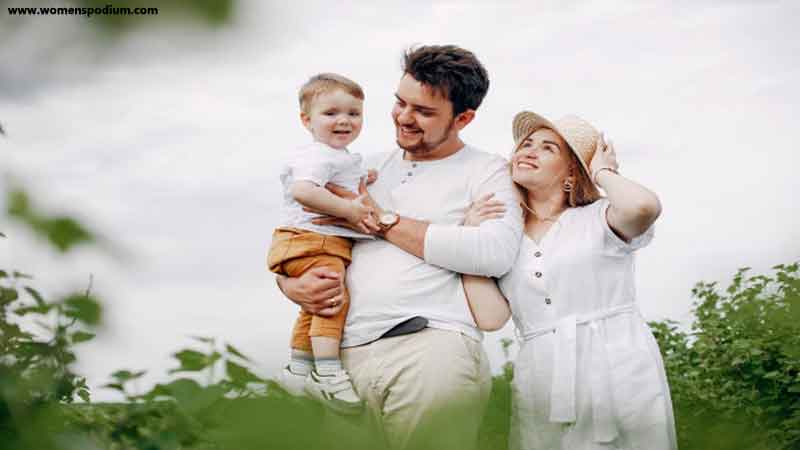 For a woman, her family comes first, and after marriage, her husband and her children become her priority. She does her best to look after her children, managing all alone is tough for her; hence, she wants a bit of involvement from her husband too. Once you are married, there can be circumstances when you have to sacrifice your needs and priorities for the fulfilment of your family needs. You have to realize the fact that once you have a family, you need to support your family not only financially but also with your time for your children. Children need father's time, love and care just like they get from their mother.
Communication is Key to Happy AND Healthy Relationship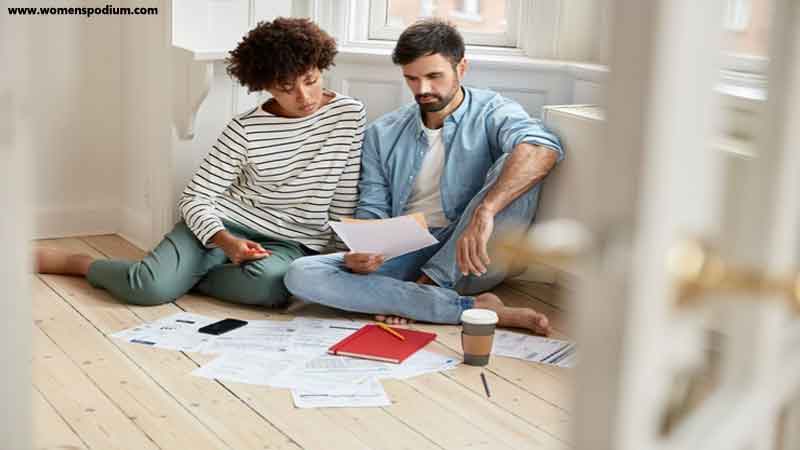 Good communication is necessary to build a healthy relationship. Discuss with your spouse and take the decision in which you and your wife both are happy. If during some discussions, any word of your wife hurts you, tell her your feelings that you are hurt, instead of getting annoyed or avoiding her. Focus on the consequences rather than on her actions.
Respect Your Wife And Don't Argue in Front of Children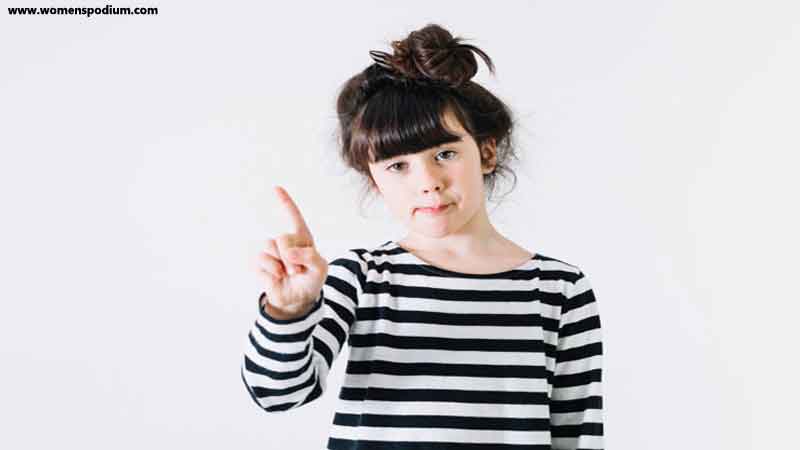 Give respect to your spouse. Do not argue in front of your kids because it directly influences your children and ruins your relationship with your wife. Besides, children also feel insecure if their parents have no respect for each other. So, never argue with your wife in front of your children, try to respect each other as when children see their parents respecting each other, they feel they have also been accepted and respected. No one is born with the title of a Dad or a Mom. It is your responsibility and duty to learn the skills that you will need to become a compassionate and caring Dad for your little one.
Never Bring Unfinished Work Home – A Responsible Husband Never Does this!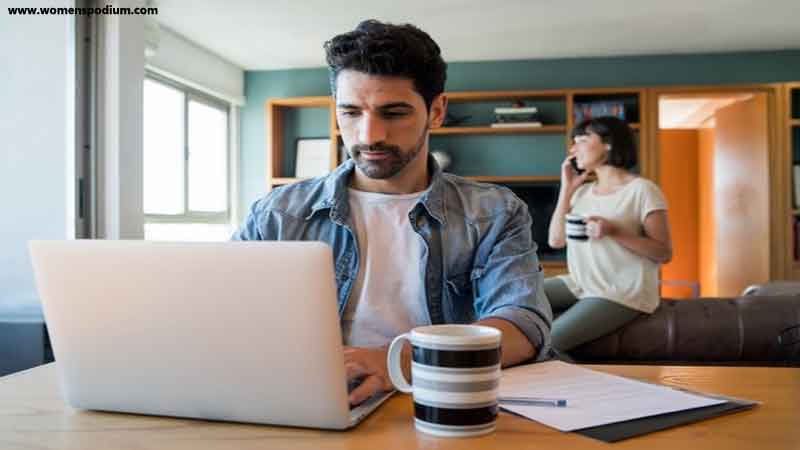 Try not to bring your unfinished office work home. Bringing official work home means you will get less time to spend with your spouse and children. Spend some quality time with them daily. Doing this will give them the feeling that they are loved; otherwise, they will feel neglected. Remember, you are the role model or your kids, whether you realize it or not. Children will learn the same habit of bringing their office workloads when they grow up. They will adopt these habits and neglect their families and you – like you did with them. History repeats!
Share Household Chores – Sign of a Good Husband's Responsibility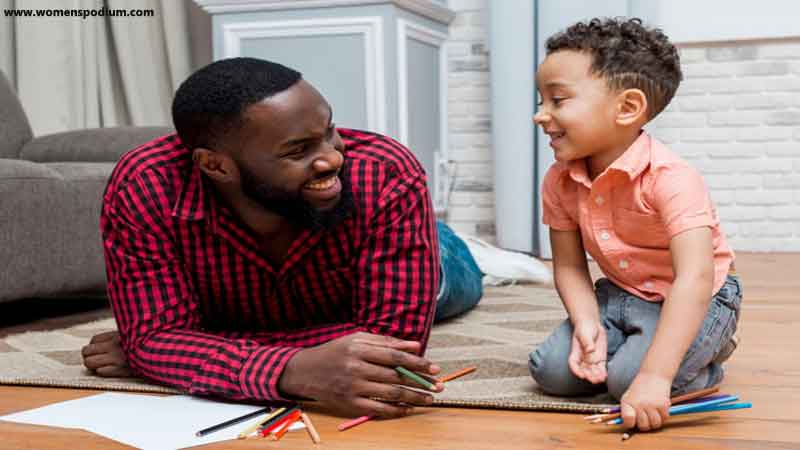 No doubt, your wife is a multitasker, but if you share the daily household activities, it will help you strengthen your bond with her. Help your kids in their daily chores, involve in their studies and check their school work, projects and homework. Helping your kids means helping your wife. The admiration and respect towards you will grow when your family sees you investing time and energy in the fulfillment of their needs.
Plan Family Activities – Defines How Good You are as a Husband and a Father
Plan family activities such as hiking, biking, family picnics, or visit some places for a weekend getaway. You can even plan for family activities at home, such as watching movies together, playing basketball in the courtyard. Activities can be anything but the important thing is spending time with your family members.
Try to Take Meals Together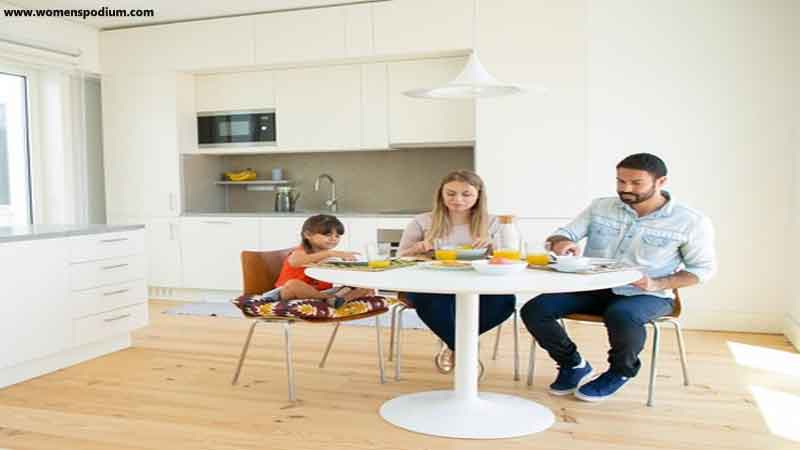 Eating together is also very important for healthy family life. It is challenging to manage your time for breakfast and lunch together with family. Dinner is the time when all family members can be at home. Eating together gives kids the chance to talk and discuss many valuable discussions. It is also a good time for a father to listen and give advice.
Also, I realize the fact that a father's job is never-ending. Even after children are grown up and can make their own decisions. They will always look forward to their father for wisdom and advice. They will need your help at every turning point of their lives. And it is your duty as a father to help them in all the possible way. As a husband and a father, men must be involved to build a happy family.
Hope this article will help you to judge yourself that are you a good husband and a good father or family person! SHARE your comments and views through the comment box.
Also Read: Gifts give pleasure but father's day quotes can do wonders if you pen down or speak out loud and express your love and care to your father.