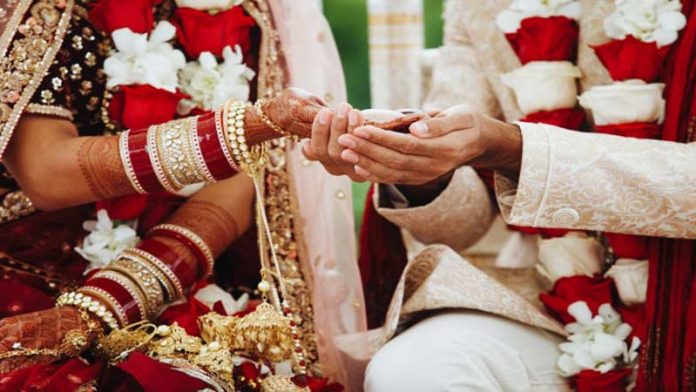 The recent move by the Indian government for increasing the minimum age of marriage for women from 18 years to 21 years, received mixed reactions. According to women's rights activists, it could be a 'disaster'.
More than a year after Prime Minister of India, Narendra Modi, announced the plan during his Independence Day address of 2020, the Union Cabinet Wednesday passed a proposal to raise the legal age of marriage for women from 18 to 21 years the same as men.
Section 5(iii) of the Hindu Marriage Act, 1955 sets 18 years as the minimum age for the bride and 21 for the groom. The Special Marriage Act, 1954 and the Prohibition of Child Marriage Act, 2006 also prescribe 18 and 21 years as the minimum age of consent for marriage for women and men, respectively.
After the cabinet's approval, the government prefers to propose an amendment to the Special Marriage Act,2006 Prohibition of Child Marriage Act and 1995 Hindu Marriage Acts.
At the onset of 2021, several girls from the northern state of Haryana requested the Prime Minister of India to increase the marriage age for women to 21 from 18 years.
Changes in Minimum Marriage Age of Women: Could be Setback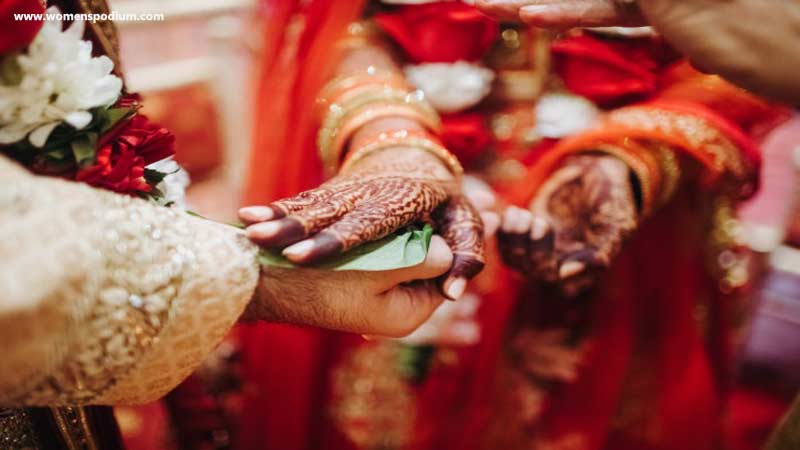 As per Nirmala Sitharaman, the Finance minister of India, various opportunities have opened up for women in higher education. She also said that "There are imperatives of lowering MMR (maternal mortality rate) as well as improvement of nutrition levels. The entire issue about the age of a girl entering motherhood needs to be seen in this light," She made these comments as was creating a task force to study this matter.
The officials from the Law, Health and Women and Child development ministries, people in the high-level task force supported the proposal and mentioned that 21 should be the age for a girl's first pregnancy.
In 2017's United Nations report, India had some challenging encounters to stop child marriage and improve mother's health. The report revealed that twenty-seven per cent of Indian girls get married before they even turned 18.
On the other hand, women's rights activists are totally against this proposal. According to Flavia Agnes, a women's rights lawyer and an activist consider that all marriages take place before 21 is not valid, it will be a vast calamitous event. She also said that in villages, girls have to marry early to avoid rape or abductions.
The radical feminist group's responded by saying that this was not a disaster. However, proper awareness and campaigns are a must to accept this norm by society.
Kavita Krishnan, a Communist Party of India politician and activist, believed that this movement would control women's autonomy.
Also Read: Education is the backbone of society, and quotes on women education are a smoother way to convey the message to understand the gist.