Finding a laptop that meets your needs is more challenging than you might think. Laptops are expensive, and you can't buy a brand-new one every day. There are numerous options available, whether you prefer a laptop or a notebook, a touch screen or a keyboard, Windows or Mac OS X, Intel or AMD. We have come up with a list of laptops under 400 dollars that are ideal for basic functions such as watching movies, playing games, and doing office work.
A budget-friendly laptop is ideal for people who do not know much about computers but need a laptop for daily use. Despite their cost, these laptops are well constructed and have ergonomically designed touchpads or keyboards.
What To Look For Laptops Under 400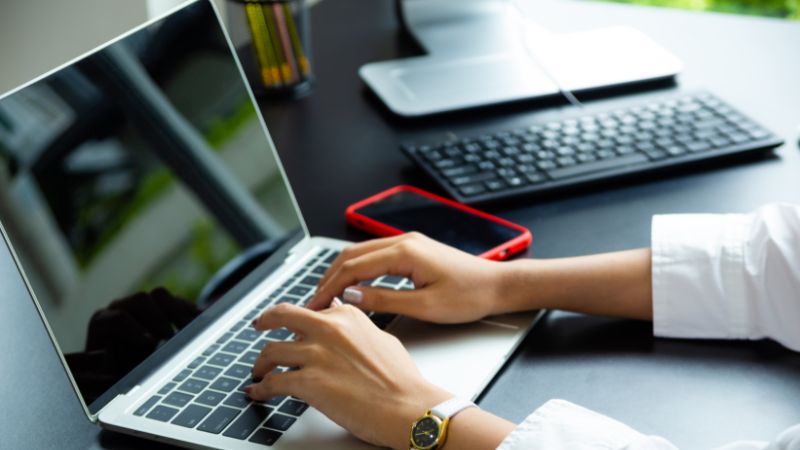 It doesn't matter if you are a movie fan looking for a laptop to make your screen time more memorable or looking for a reliable laptop for playing games or working on projects; getting the right and affordable laptop matters the most. And to make the right decision, you should know what to look for when purchasing a laptop. Let's see the most basic requirements.
1. Operating System
The most flexible operating system currently is Windows 11, which runs most laptop models. More people use the Windows operating system than Chrome OS or macOS. Additionally, Windows is budget-friendly and offers many features, such as touch screens, fingerprint readers, and dual graphics chips. Macbooks come with macOS Ventura. Comparatively, this OS is similar to Windows. It has a different user interface and can be operated with an Apple Watch. Most Chromebooks run on ChromeOS, the operating system is simple and secure, but it has fewer features than Windows or macOS. ChromeOS's features and inferences resemble those of Windows.
2. Battery Life
Battery life is another factor to look for when purchasing a laptop. Battery life depends on how you use the device. For a gaming laptop, the ideal battery life of a laptop should be 9+ hours. However, 7 hours of battery life are also acceptable for office work and home use.
3. RAM (Random Access Memory)
RAM is a computer's short-term memory, and it directly affects performance. Gaming laptops generally have 64GB of storage, while some have 32 GB. Budget-friendly laptops under $250 come with only 4GB of RAM, but ideally, you want at least 8GB on even a budget-friendly system. If you're willing to spend a little more, you can get 16GB.
4. CPU
A CPU is the brain of a computer. The processor processes all kinds of information from your applications, operating system, and more, and this is one of the most critical features to look for when buying a laptop. The CPU has a significant influence on the performance of a computer. AMD and Intel are the two leading two major manufacturers of computer processors. Usually, budget laptops come with Core i3 and Ryzen 3 processors.
5. Graphics Card
It is necessary to have a graphic card to play high-tech PC games, create 3D objects, and edit high-resolution videos. Depending on your system specifications, there are high-end, mid-end, and low-end graphics cards. Low-cost laptops come with low-resolution graphics cards, including Nvidia MX cards and AMD R-series GPUs.
Best Laptop Under 400-Our Recommendation
1. ASUS Vivo Book (F512JA-AS34)
The Vivo Book is a decent laptop under 400 dollars and is competitive with other expensive laptops. This laptop comes with an Intel Core i3 processor and Intel UHD Graphics. That guarantees performance and a chic design. Asus offers amazing features, including a frameless, four-sided, nano-edge display that delivers greater workspace and a richer immersive experience thanks to an 88% screen-to-body ratio. In addition, the built-in Ergo-lift hinge allows you to adjust the keyboard height for comfortable typing. Compatible with Google Classroom, you can efficiently run Google Classroom on Microsoft Edge or Internet Explorer 11. Regarding specifications, this laptop offers 8 GB of RAM, two USB ports, and 128 GB of storage. This laptop is ideal for online classes for students and office jobs.
| | |
| --- | --- |
| Pros | Cons |
| Affordable | Dull display |
| Full keyboard layout | Muffled sound |
| Extremely lightweight | |
| Sufficient port selection | |
| Fast performance | |
| Amazing slim design | |
Price: $342.99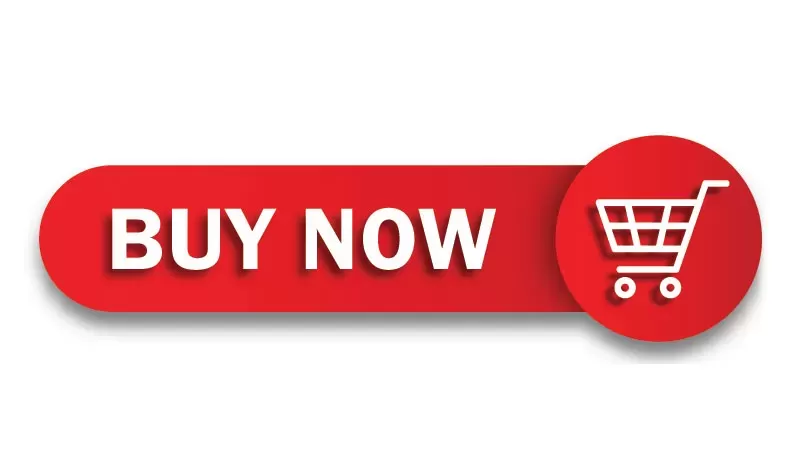 2. Acer Aspire 3 (A315-24P-R75B)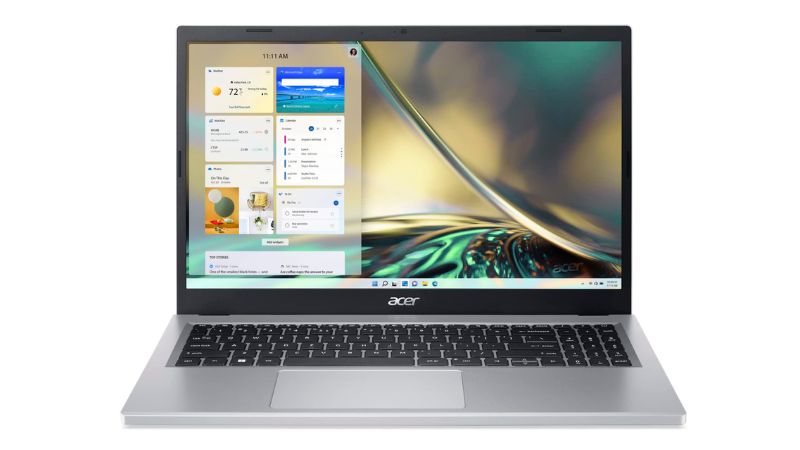 The Acer Aspire will be a smart option if you want a budget-friendly laptop with a slim look. The Acer Aspire has impressive specs, such as an AMD Ryzen 3320U Processor, Radeon Graphics, 8 GB of RAM, and 128 GB of storage. Additionally, it features stunning visibility and crisp colour with 15.6 full HDIPs. Acer improved the thermal system by increasing fan surface area by 78% and thermal capacity by 17%, allowing more prolonged and more efficient work sessions. Moreover, it has a high-quality front camera and purified voice technology with noise-reduction filters that enhance communication during long business meetings. This laptop is ideal for office work, especially if you have a lot of business meetings.
| | |
| --- | --- |
| Pros | Cons |
| Lightweight | No fingerprint reader |
| Budget-friendly | No optical drain |
| High-quality display | Plastic body |
| Noise cancellation | |
| Ample port selection | |
Price: $399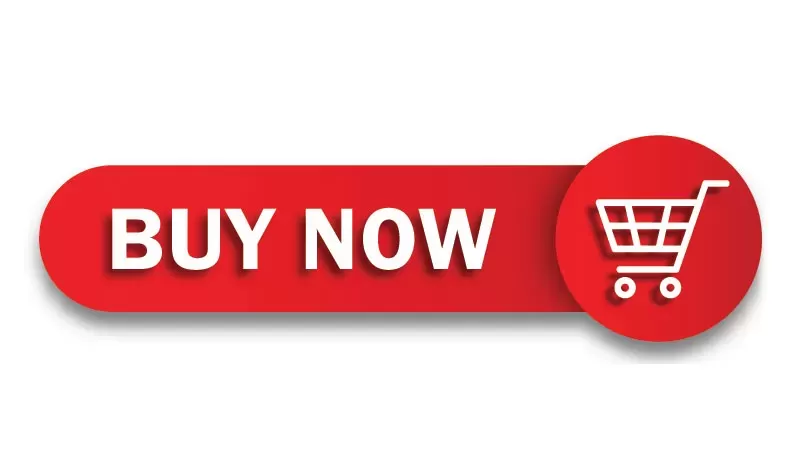 3. Lenovo 2022 Newest Idea pad 3 Laptop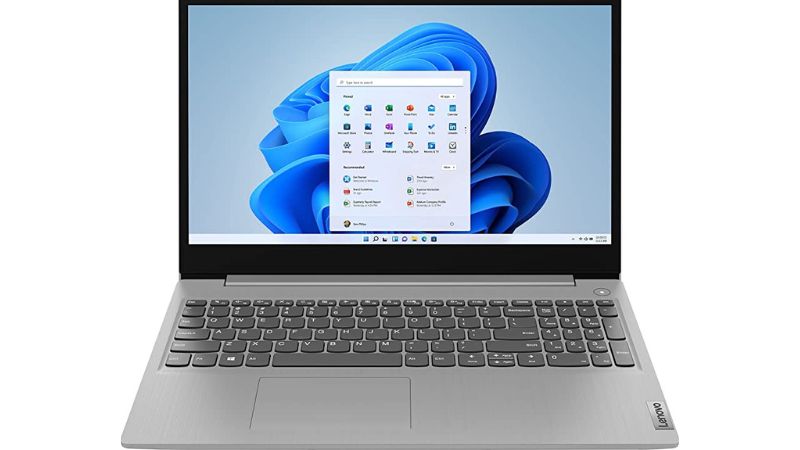 Lenovo is known for its diverse computing products. The Idea Pad 3 (15-inch, 2022 model) includes incredible features such as 8 GB of RAM and a 258 GB hard drive, ensuring smooth operation and fast data transfer. More importantly, it is ideal for multitasking thanks to Intel UHD graphics and an 11-generation Intel Core i3 processor. An HD touch-screen display of 15.6 inches makes watching movies more enjoyable. This laptop is budget-friendly, meets daily requirements, and offers a battery life of 7 hours, which is another plus.
| | |
| --- | --- |
| Pros | Cons |
| Lightweight | Poor battery life |
| Budget-friendly | No fingerprint reader |
| Touch screen display | |
| Adequate connectivity ports | |
Price: $366.88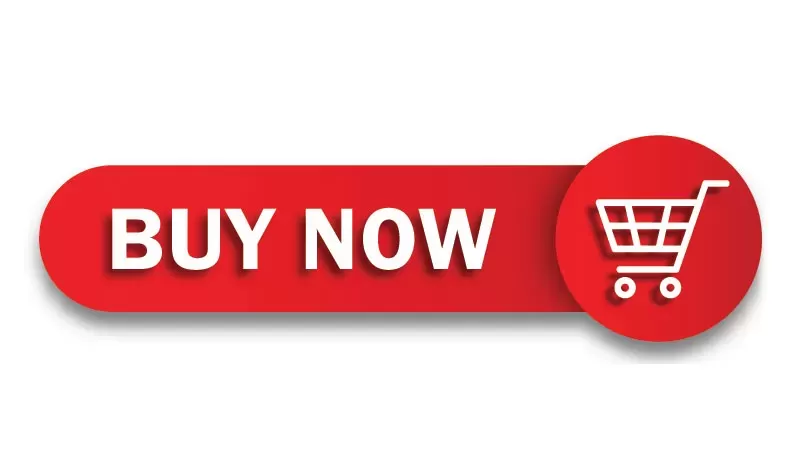 Final Verdict
If you are looking for laptops under 400, these suggested models offer reasonable value for money. Regardless of whether you are a student or an employee, these laptops are reliable, with good processors, RAM, and storage. However, if you are looking for a gaming laptop, these laptops don't have high-quality graphics and memory. These three models are our top picks, but Acer Aspire and Asus are suitable choices for daily routine tasks and office use.
Also Read: What does a woman carry in her bag? Well, her entire world.