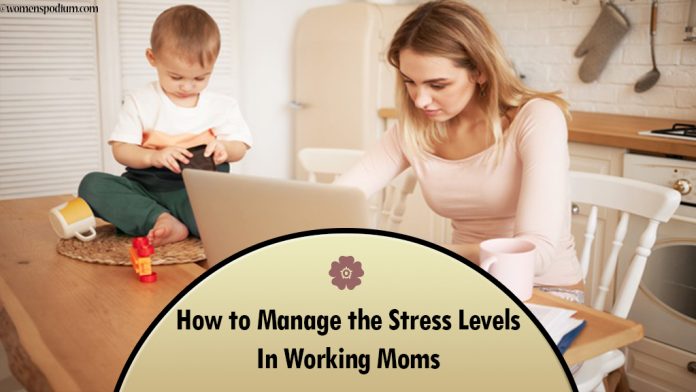 Life of a working mom is very challenging, and due to this, the stress levels in working moms' life is increasing day by day. She has to deal with the issues related to her marital life, family, job and of course about her own health. They are therefore subjected to stress at every stage of life. By adopting a positive attitude of life, learning to cope with difficult situations will help to reduce the stress levels in working moms. Here are some important facts that you might need to consider for dealing with the stresses of your day to day life.
Tips to Reduce Stress Levels In Working Moms
1. Prioritize Things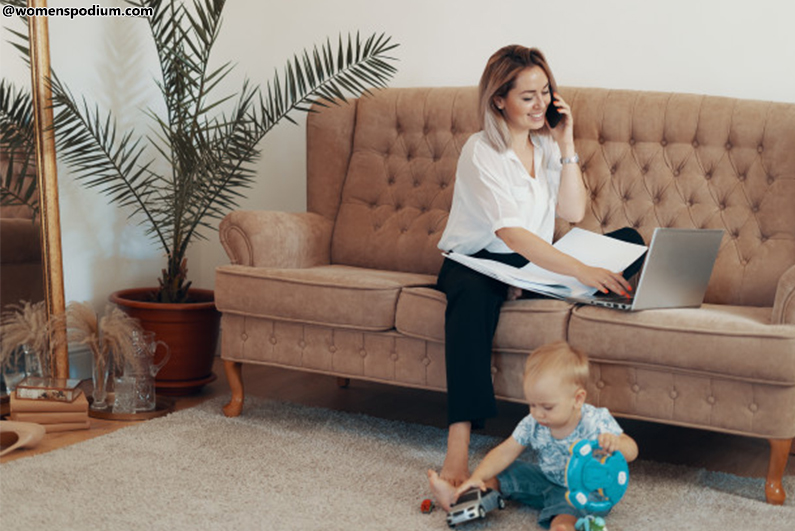 Prioritize and organize things both in-office and at home. Make a list of all the things or activities that you need or want to finish. Look at the list again and prioritize it according to its urgency and importance. Find out where you spent most of your time. Check whether it is in line with your priorities and goals. When you are in office use a system that will help you to remind your important work each day.
2. Limit Interruptions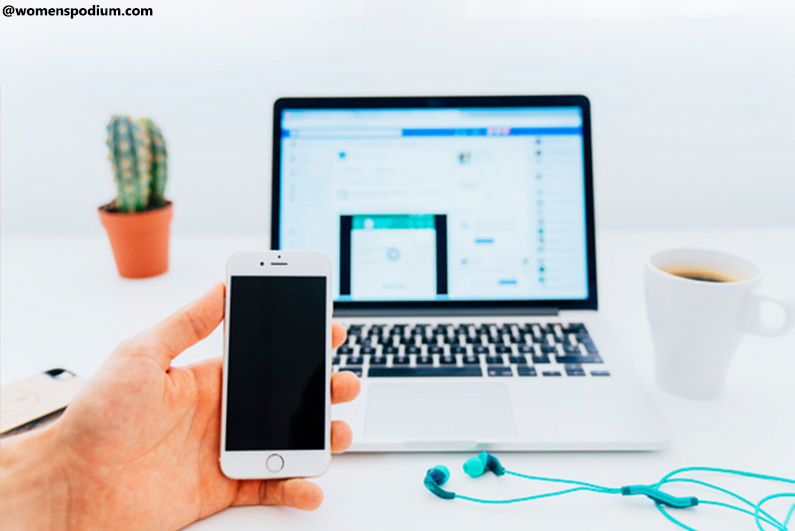 When you are busy and require quiet time to concentrate, find a place that is away from all the interruptions. If possible switch off your mobile for a while. Value your time and on your work to get done first.
3. Things Causing Stress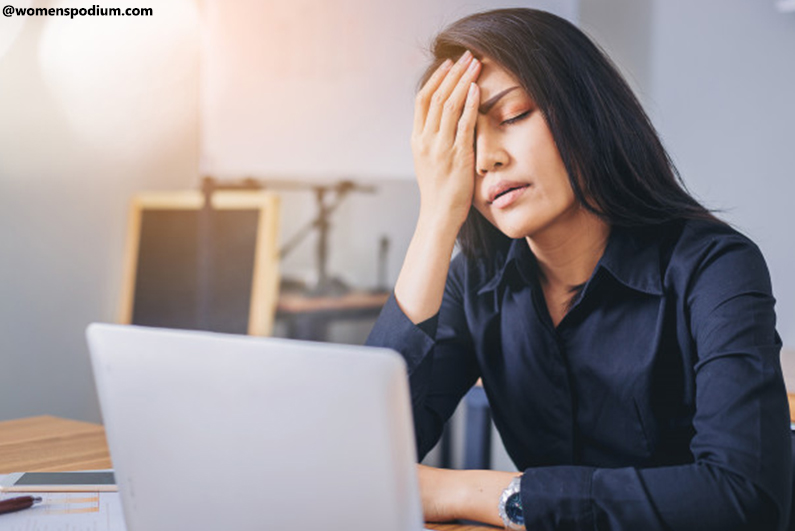 Identify the task which requires lots of attention causing stresses. Try to minimize the particular task or if possible remove it. Humor is the best medicine to relieve stress. Watch comedy movies with your family and laugh. Laughter will also help reducing stress.
4. Time for You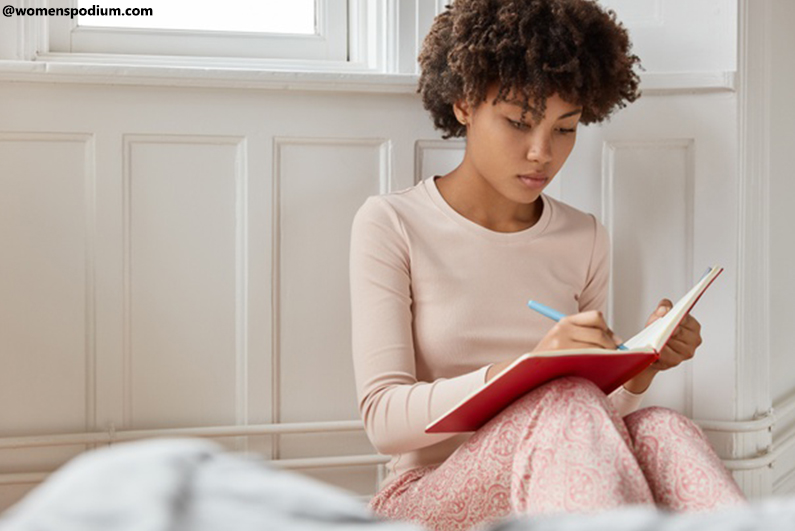 This is the most important though difficult thing that a working mother faces. Being working moms you are so busy that you do not have time to spend for yourself. You simply forget your own interests. You need to schedule your timings for every task and spend sometime that are just for you. Keep a calendar or a day planner to track various appointments. Do not hesitate to ask help from your spouse and other family members. Ask your husband to share some of the household duties so that you can get some relief. Plan recreational activities that make you feel good with family and friends.
5. Sleep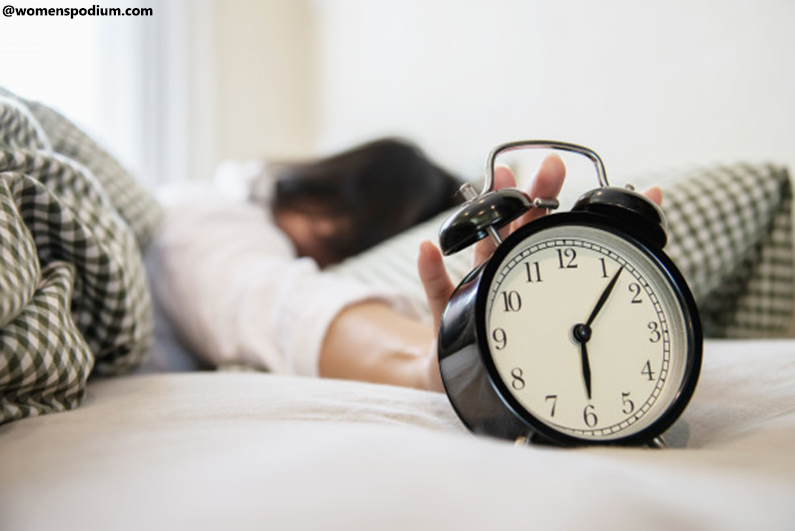 Get a good night sleep of at least 7-8 hours. If you don't get a good sleep you are more likely to goes into the state of stress. Learn relaxation techniques to reduce the effects of stress. Relax and listen to some soft music, or take a warm bath if you are not feeling sleepy at the right time.
Also Read: Some foods can induce sound sleep. Women should adapt such tips to ensure deep sleep at night to feel relaxed.
6. Exercise and Yoga – Releases Stress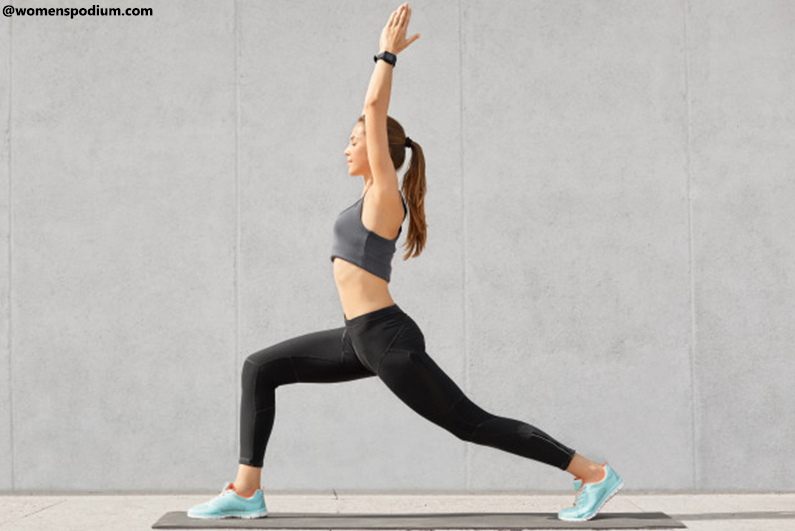 Exercise is also a great way for reducing stress. If you have less time to spare for the exercise, start it gradually but continue forever. Take yoga classes at least once a week. Meditating is yet another excellent way to relieve stress. Spend only 10-15 minutes for meditation in the morning and you will able to feel the difference. Yoga is not only good for weight loss but also for relieving stress, wrap it around your schedule to de-stress yourself.
7. Share Your Feelings to Reduce Your Stress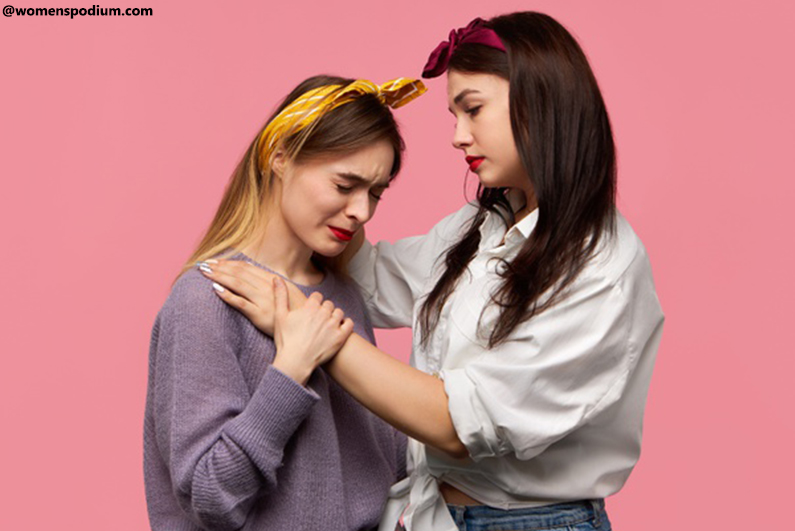 It is necessary for a woman to share her feelings and worries with husbands, friends, or colleagues. Talking to your friend or spouse about your stressful day in the office is a great way to relieve stress.
8. Integrate the Habit of Saying 'No'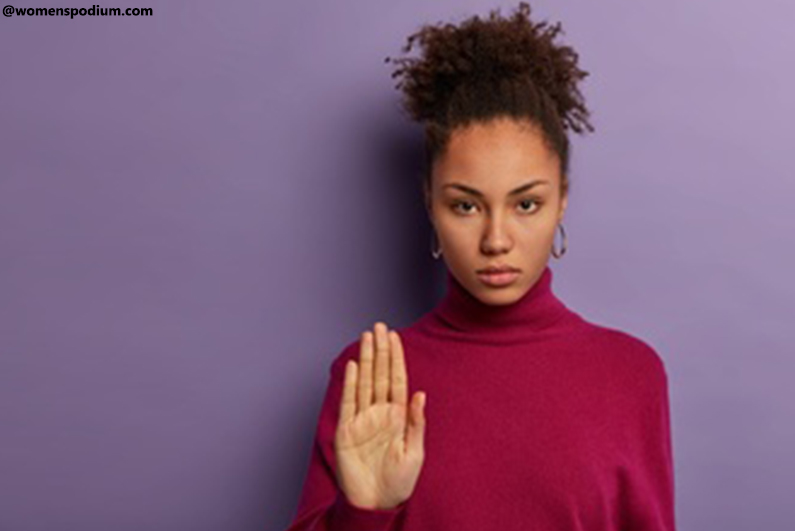 Do not always take up all the tasks under your responsibility. Develop the habit of saying no to your colleagues, friends and even to kids and husband, if you find that they can do it on their own. Allow time to complete the things that are already in your calendar then accept other responsibilities.
9. Nutritious Food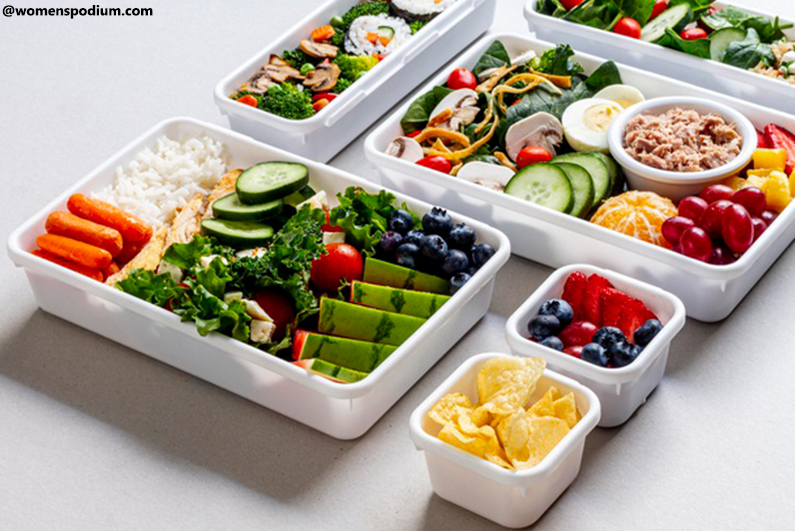 Take health and nutritious food like green leafy vegetables, fresh fruits, and wholegrain food, they help to build your immune system strong and reducing stress. Eat healthy to live healthily.
If you try the above-mentioned stress managing tips, you will find a significant difference in your stress levels within a few days. Also, if you have any tips for our readers, then share your views, it may help to reduce the stress levels in working moms.