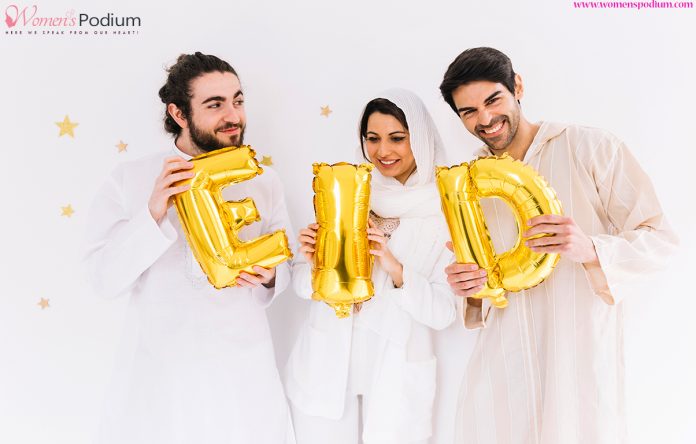 Celebrating Eid is a memorable experience every year. The true meaning of Eid is 'Happiness'. It is often called the 'Festival of Breaking Fast'. Eid ul Fitr, a blissful day, is celebrated worldwide on account of appreciation and successful completion of Ramadan. This day is an immediate reward by Almighty Allah for the people who have done fasting and prayed a lot (during Ramadan), according to the real spirit of Islam. The Celebrations of Eid last for three days.
True Spirit of EID – Know How to Celebrate Eid During the Lockdown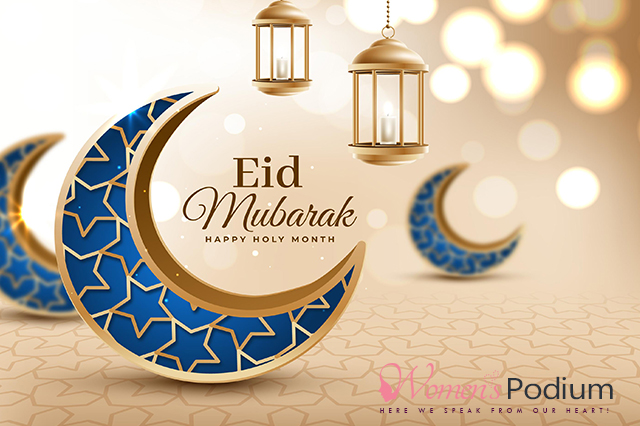 Celebrations of Eid don't confine to wearing new clothes, eating delicious food, visiting relatives and having fun outside.
The true spirit of Eid lies within helping the poor and including them in your happiness so that they can also feel the spirit and joy of the celebrations of Eid. That is why Islam emphasises on 'Zakat'(Alms given to the poor and needy, used for charitable and religious purposes) and 'Zakat ul Fitr'( It is obligatory for a person who possesses food more than his needs to give Zakat ul Fitr, i.e. money or grains according to standard fixed by Islamic law). The head of the family has to pay Zakat ul Fitr for his dependents as well, i.e. children, spouse, servants and dependent relatives. Zakat ul Fitr has to be paid before the Eid prayer or a few days before Eid so that people can fulfil their needs and celebrate Eid to their fullest.
How to Celebrate Eid 2020 in a Unique Way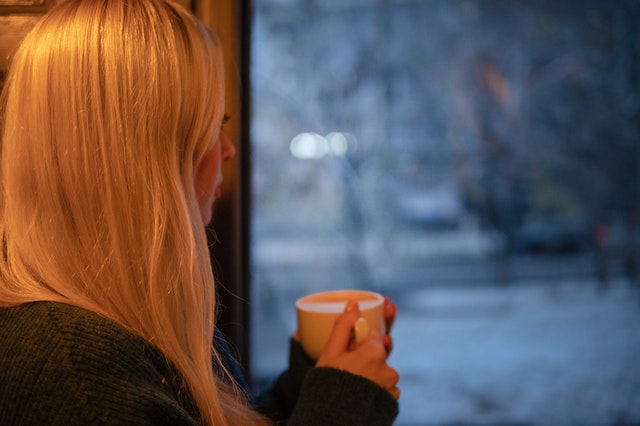 Eid 2020 is way more different than those celebrated previously. In many countries this year, it will be difficult for Muslims to say Eid Prayers due to the COVID-19 lockdown and social distancing. Muslims can't visit their relatives or celebrate Eid outside their houses. But following the rules and staying home can save lives. What if one cannot go outside, people can still enjoy Eid while staying home and doing things differently.
I am making a lot of plans for this Eid, but after a lot of brainstorming for something new. I am still stuck at these basic ideas; however, when we have fewer resources, these below shared fundamental ideas become our necessity. So, let's dig into some potential ways to celebrate Eid 2020.
1. Praying at Home – Say your Pray on a Video Call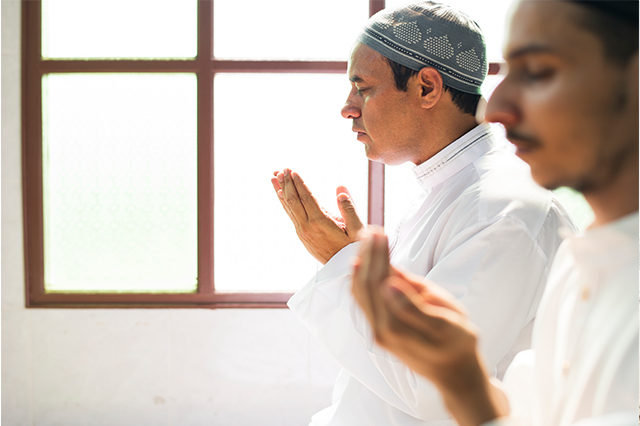 Video calling apps for smartphones are a blessing in disguise these days. If you cannot go outside, no problem; simply ask your relatives to join on a video call to say your Eid prayer. One can lead the prayer, and all friends and family can offer their prayer behind him.
2. Sending Online Gifts to Your Loved Ones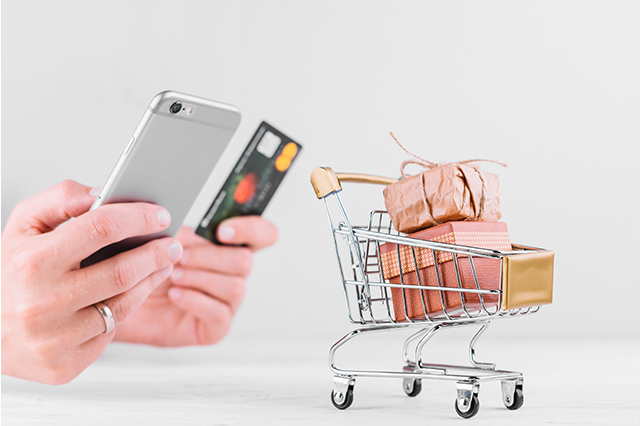 These days online Shopping is a good trend and genuinely a boon during this lockdown situation. In a scenario like this, when people can't go outside and purchase Eid gifts for their loved ones. You can send online gifts to your friends and family; it can be a memorable surprise gift for them. Try to make this Eid more special and try to shop online and give happiness to your dear ones. If you want to personalise your gift, then you can make handmade cards or keepsakes for your family members.
3. Online Gifts to Your Loved Ones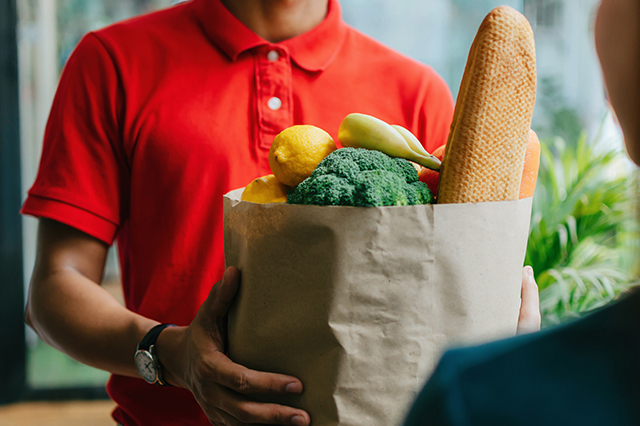 While striving to bring smiles on the faces of your loved ones, don't forget to spread happiness for the people in need. While when the world is going through this pandemic, the economic crisis is at its peak. We must not forget the people who are in need as true happiness comes when you bring joy to others. You can make a gift box consisting of food items, some cash and a few gifts for the children, give to the people who need it living in your neighbourhood. Keep the sense of generosity and gratitude alive this Eid.
4. Decorate your Home with DIY Creative Ideas to Celebrate Eid 2020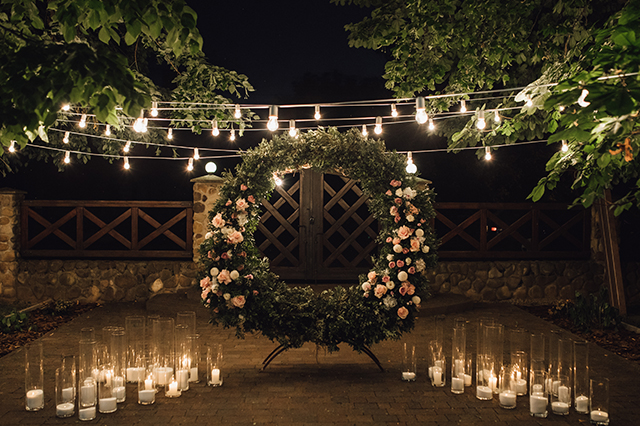 Decorating homes with lights is a tradition. You can make lanterns and lamps by using different DIY creative ideas, hanging Eid Mubarak Banners, confetti garlands, Eid Mubarak Gift Baskets and many more things. You can google or browse YouTube for various creative DIY gift ideas.
5. Cooking Something Traditional is the Essence of Eid
Eid festivities are incomplete without some traditional dishes. It is hard to resist Eid feasts. Sheer Khurma, Gulab Jamun, Ras Malai, Biryani, and Haleem are some of the subcontinent dishes which we love to cook, especially on Eid. Also, the internet offers us ample varieties of new recipes, so this Eid day, you can try some international dishes such as Basbousa (Saudi Arabia), Baklava, Tagines (Morocco), Butter Cookies (Syria, Egypt and Iraq), Lapis Legit (Indonesia), and Rendang (Malaysia).
Though it's a little bit different Eid this year, but we all must celebrate it with the full spirit of Islam. Sharing the celebrations and festivities with the underprivileged is more than a necessity this year because 'Sharing is Caring'.